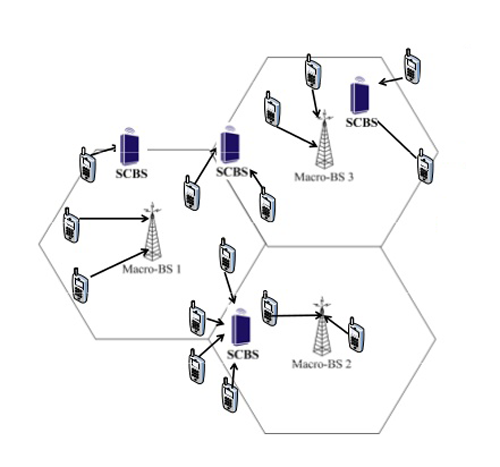 With more people now getting online using their mobile devices, crowded areas or public places where people converge could experience wireless signal congestion.
To address this problem, Smart has started deploying small-cell LTE network infrastructure in the Philippines to improve the mobile experience of subscribers in crowded area and public places.
The first installation of the small-cell network was at the recent 9th Asian Carriers Conference (ACC), held for two days at Shangri-La's Mactan Resort & Spa in Cebu.
The ACC participants, representing 322 of the biggest telecom carrier firms around the world, were among the first to experience this innovation.
Small cells are miniaturized base stations that offer immediate means of providing stable and reliable mobile broadband or 3G and LTE coverage, when and where required.
Since the technology doesn't require a cellsite tower, small cell network has allowed Smart to efficiently and effectively serve the connectivity needs of over 1,300 participants from 45 countries.
"There is no better venue to showcase this kind of relevant network solution than  at the ACC, where leaders of the global carrier industry discuss and share the latest technologies and breakthroughs in telecommunications and ICT," said Rolando G. Peña, head of technology at Smart and PLDT.
Understandably, a small-cell solution becomes localized network in jam-packed people areas.
Aside from providing smoother connectivity for mobile users, small cells are being tapped around the world for their flexibility and promise of providing a cleaner signal with less power, making them environment-friendly. In the long run, the use of small cells will also reduce the need to build more cell towers.
In a report early this year, Informa Telecoms & Media, one of the leading sources of intelligence in the telecoms industry around the world, touted small cells to be one of the defining mobile network trends in the coming years.
It also predicted that the installed base of small cells around the world is set to grow eight-fold – from around 11 million units in February 2013 to 92 million units in 2016.