The two giant telcos Globe and Smart have started offering the iPhone 4S at exactly 12 midnight on December 16.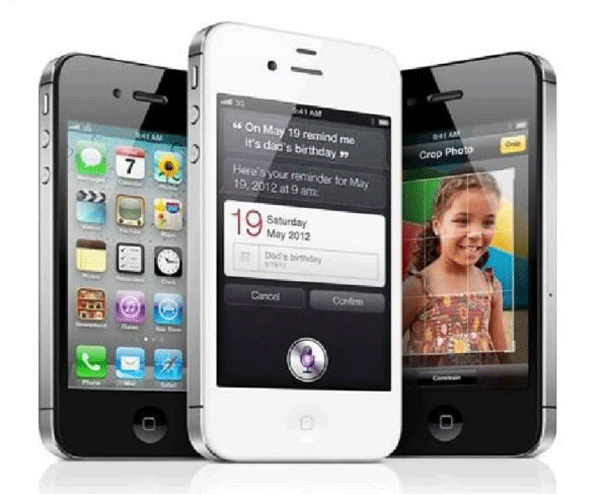 Smart camped out in Rockwell Mall, rented the whole place from 10 pm to 4 am and opened it to the public for a series of activities, which include the midnight launching of the iPhone 4s. It was a jaw-dropping event as Smart raffled off a new car and gadgets such as iPads to lucky registered visitors in addition to providing free flowing food and drinks from some of the restaurants and coffeeshops in the mall, free movie screening, free arcade games, and free concert.
Indeed, Smart welcomed the newest addition to its lineup of smartphones with a big bang.
Globe, on other hand, had its iPhone 4S official launching at the Ayala Museum highlighted by a concert for platinum customers that had Makati Avenue rocking the whole night. Its very first iPhone 4S owner is none other than President Noynoy Aquino, who received the most anticipated device from Jaime Augusto Zobel de Ayala, chairman and CEO of Ayala Corporation, and Globe president and CEO Ernest Cu.
As to pricing and offers for the iPhone 4S, look at the chart below to see and compare the plan offerings of both telcos: