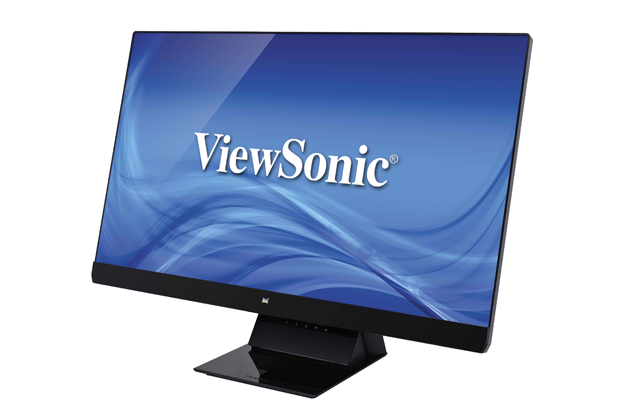 ViewSonic has launched the Viewsonic VX2770Sml-LED display, the company's latest 27-inch frameless MHL Full HD Display.
The new monitor already features an IPS panel, full HD resolution, and an impressive 30 million:1 Dynamic Contrast Ratio, and super-wide viewing angles all wrapped in a sexy frameless design.
With such top-notch specs and features, Viewsonic's new display is targeting people who are in photography, graphics and video industry, including gaming enthusiasts.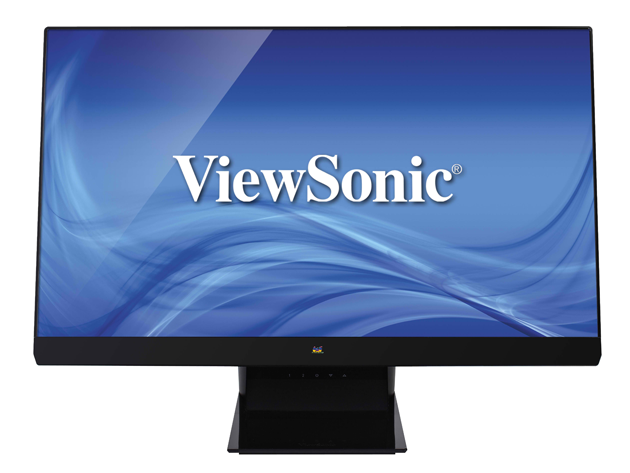 Here are key features of the Viewsonic VX2770Sml-LED display:
• It comes with the industry-leading SuperClear AH-IPS Wide Viewing Angles technology, brilliant pixel quality of the 1920×1080 Full HD panel, 30,000,000:1 dynamic contrast ratio, and MHL 2.0 connection.
• The MHL and HDMI connections share the same ports, providing the VX2770Sml-LED flawless streaming from a variety of MHL and HDMI-equipped media devices, such as smartphones, tablets, computers, set-top boxes, Blu-ray disc players, HD digital cameras, and gaming consoles.
• The MHL connection allows mobile devices to use this monitor without turning on a PC/Laptop.
• It enhances display performance by delivering an outstanding color range, contrast ratio and brightness output for remarkably defined images.
• It delivers a 178° viewing angle from horizontal and vertical directions, while ensures the vibrancy and accuracy of images. Brightness levels are consistent across the viewing angles, with no distortion or decay.
• Multi-mode input technology supports both digital (HDMI) and analog (VGA) signals for ultimate compatibility and configuration flexibility.
• The dual 1.5-Watt speakers, powered by SRS Premium Sound® surround stereo, delivers an audiophile sound quality for anyone seeking a supreme audio performance and gaming experience.
• Embedded mercury-free LED backlighting and Eco-mode features energy-saving with the three-phase self-adjusted power-saving mode.