Samsung recently unveiled in the Philippines its latest wearable products the Galaxy Gear Fit , Galaxy Gear 2 and Galaxy Gear 2 Neo.
With the introduction of Gear products, Samsung is seriously focusing its attention into the wearable tech industry, which analysts predict is the next trend to happen after the proliferation and mass consumption of mobiles such as smartphones and tablets.
Samsung already had the first generation Gear last year. Gear products expanded this 2014 to include the next generation Gear 2 and Gear Neo, which features a more sleeker and compact design compared to the first generation Gear.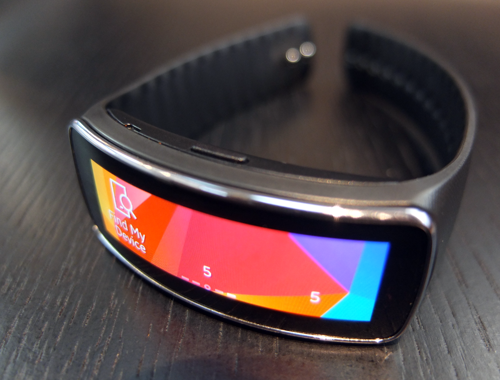 Gear Fit is another watch-type/fitness band wearable tech that is smaller than the Gear.
It is designed as a data-powered fitness band that helps you track fitness activities like running, heart rate, calories burned, etc., besides functioning as a notification thingamajig for your messages and calls and calendar alerts. Wirelessly linked to your Samsung smartphone, the Gear Fit can reject calls and even reply to SMS with pre-set messages.
The Gear Fit also acts as your "personal coach" as it provides you with real time feedback or tacks your progress through detailed graphs and reports.
It also offers "personalization" through customizable wallpapers, clock styles, backgrounds, even choice of alternate straps.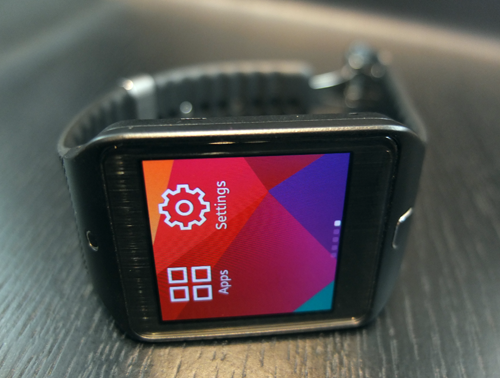 The new Gear 2 and Gear 2 Neo are powered by Samsung's new mobile OS called the Tizen and feature premium metallic finish. The difference between the two is that the Gear 2 has a 2 megapixel camera, while the Gear 2 Neo does not. Gear 2 can also function as a TV remote and works with several brands of TV and not just a Samsung TV.
Both feature customizable screens and smart notifications too. They can function as standalone music players as well. The Gear Fit , on the other hand, cannot and acts just as a controller for music played on the smartphone.
For the new Gear products to function with a smartphone, they require recent Samsung smartphones and tablets such as Galaxy s5, Note 2, Note 3, Galaxy S4, Galaxy s4 Active, Galaxy S4 Zoom, Mega 6.3, Mega 5.8, Galaxy Note 3 Neo, TabPro 8.4 and NotePro 12.2.


Suggested retail price:
Gear 2 Php 13,490
Gear Neo Php 8,990
Gear Fit Php 8,990