MSI-ECS, a major tech product distributor in the country, has announced the availability of the Apple Watch this month.
The Apple Watch will be available in two models – the Apple Watch and the Apple Watch Sport. Both are available in 38mm and 42mm sizes with stainless steel or space black stainless steel case.
As a fashion gadget that boasts of functionality, the Apple Watch features 18 hours of battery life.
It allows you to receive notifications in a jiff. You'll feel a gentle tap on your wrist, then you can instantly give a response. You never have to miss out now on anything.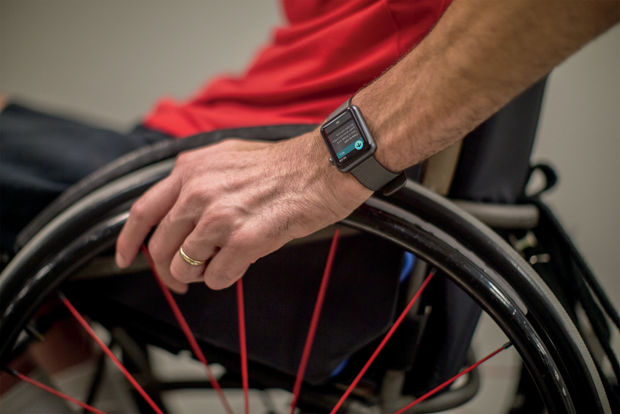 With Apple Watch, you are guaranteed to stay motivated with your daily health routines as it helps you keep track of your health, your workouts and your overall physical activity throughout the day. The heart rate sensor, accelerometer and gyroscope features of the Apple Watch are meant to help you become a better you.
More product details and prices are available at MSI-ECS. You may contact them at (02) 688-3501 / 688-3512 or email inquiry@msi-ecs.com.ph.