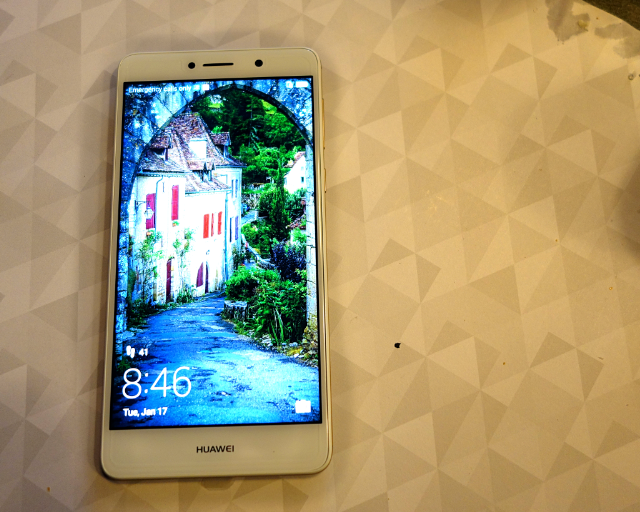 Huawei recently unveiled its new mid-range priced handset the GR5 2017, which already features dual cameras at the rear, a key selling point of the successful Huawei P9.
The GR5 2017 is already available in the Philippines and priced at only P13,990.
The GR5 2017 was launched along with Huawei's newest flagship the Huawei Mate 9, a top-of-the-line smartphone that already features second generation Leica dual-lens rear camera having 20 megapixel monochrome sensor and 12 megapixel RGB sensor.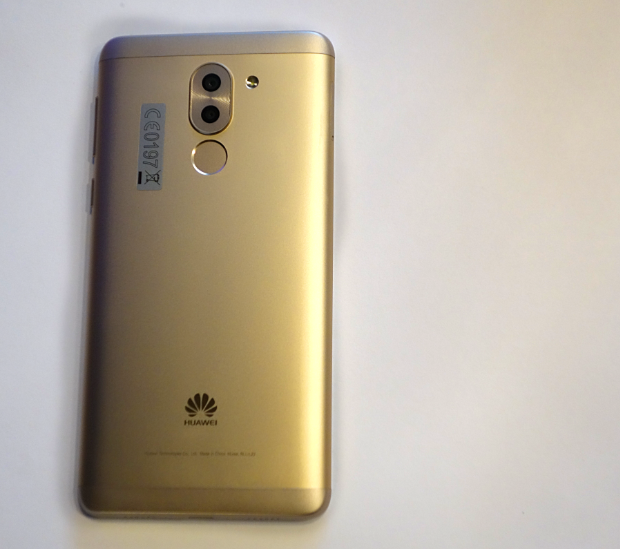 "The success of the P9 range and its dual camera technology is only the beginning for Huawei," said Corinne Bacani, senior marketing manager for CBG of Huawei Philippines. "This new year, we are welcoming 2017 with flagship phones Huawei Mat 9 and GR5 2017. Both devices will continue on the dual cam story. In fact we're upping the ante by saying now is the time to go dual cam."
With the introduction of the GR5 2017, the powerful camera technology has become affordable to the masses.  For example, the GR5 2017's camera also features bokeh, or the aesthetic quality of the blur produced in the out-of-focus parts of an image produced by a lens, which allows users to create beautiful photographs and perfect selfies, according to Bacani.
The era of dual-camera smartphones has arrived said Mark De Joya, marketing director at Huawei Mobile Philippines. The dual lens camera is also big part of the success of the Huawei in the Philippines, added De Joya.
De Joya said more and more people are using their smartphone cameras to create art.
"We are very courageous in saying 2017 is the year of the dual camera smartphones," said De Joya as the brand re-affirms it commitment to the dual camera trend. The new Huawei smartphones with dual cameras will help Filipinos be inspired to level up their photo taking skills and pursue photography art,  he added.
"Dual cameras in smartphones elevate the skills of people. We have created more art in the past five years as people took a lot of pictures–1 trillion photos. Taking pictures is very human and very important. Filipinos are very creative. Filipinos at the forefront of creativity.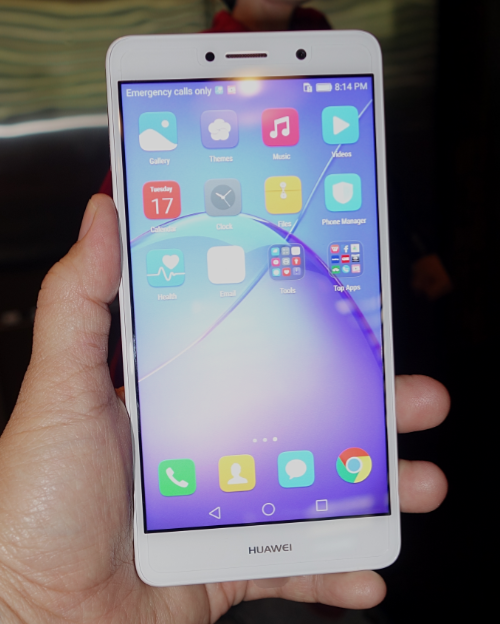 The Huawei GR5 2017 is the best value dual camera phone currently avaialable.
Take a look at some of its key features:
— two rear cameras, 12 MP and 2 MP
— autofocuses in just 0.3 seconds
— bokeh effects
— 1.25 um large pixels
— more clarity in low-light conditions
— pro photo mode for SLR camera users
— 8 MP front camera
— 1080p front camera video recording with beauty mode
— panoramic selfie
— 3340 mAh large battery
— HiSilicon Kirin 655 octa-core processor
— i5 coprocessor for speed and efficnecy
— fingerprint 3.0
— 5.5 inch high definition screen
— comes in gold, silver, and gray