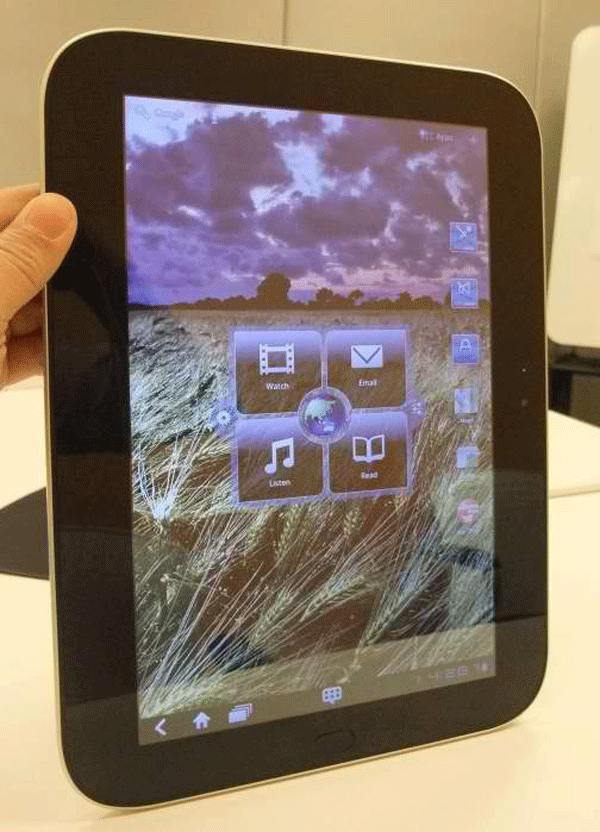 Lenovo's IdeaPad family has a new member. This is the new IdeaPad Tablet K1, a 10.1 inch screen tablet running on Android Honeycomb OS and powered by NVIDIA Tegra 2 dual-core mobile processor.
The IdeaPad Tablet K1 weighs just .74 kg. and features HD display, dual cameras, and integrated with Bluetooth and Wi-Fi connectivity.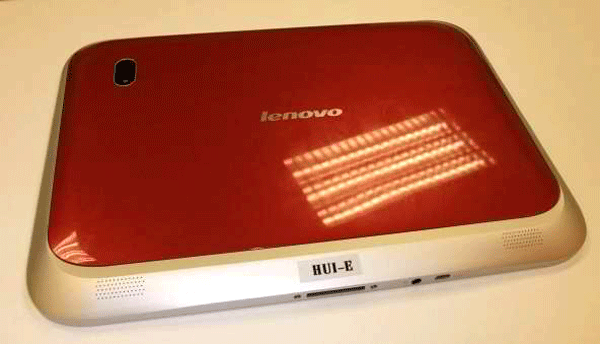 The tablet also incorporated a unique "Home" button and Lenovo "Launch Zone" application to help users easily access most frequent functions such as email, music, and web browsing.

Here's a product demo of the IdeaPad Tablet K1: