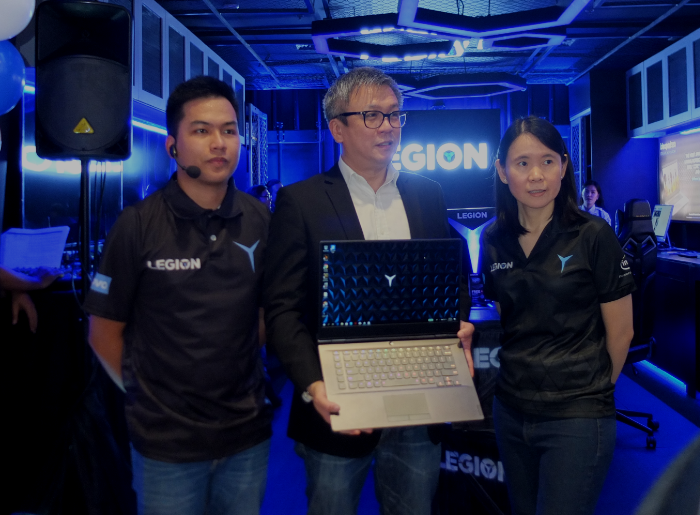 PC developer Lenovo inaugurated its first Legion Concept Store in the Philippines as part of its efforts to bring powerful gaming devices to Filipino gamers.
Established in 2017, Lenovo's Legion is a brand of PCs and notebooks that cater to the gaming sector, which is already a huge market globally and a growing and established sector in the country, according to Michael Ngan, Lenovo Philippines country general manager.
He added that the Lenovo Legion line has established significant foothold in the country and is expected to continuously increase in sales and popularity among the gaming community.
"As the gaming market grows exponentially every year, we at Lenovo would like to maintain our commitment in providing best performing and top of the line devices to the Philippines, which includes the Legion line of gaming notebooks. The exclusive Legion store was conceptualized to support the local gaming culture and provide virtually everything that a gamer needs," Ngan said.
The Legion store features gaming areas–complete with hardware, comfy seats, and peripherals–where customers can experience their favorite games using the latest Legion PCs. Ngan said the establishment of the store-slash-gaming-experience-hub is Lenovo's response to clamor from the local gaming community who wish to have an area where they can hang out and enjoy the games and experience the power of Legion notebooks.
Located at the 4th floor of the Annex Building of SM City North EDSA, the Legion store features a wide range of products from Lenovo's Legion gaming lineup, which visitors can personally test and play games on.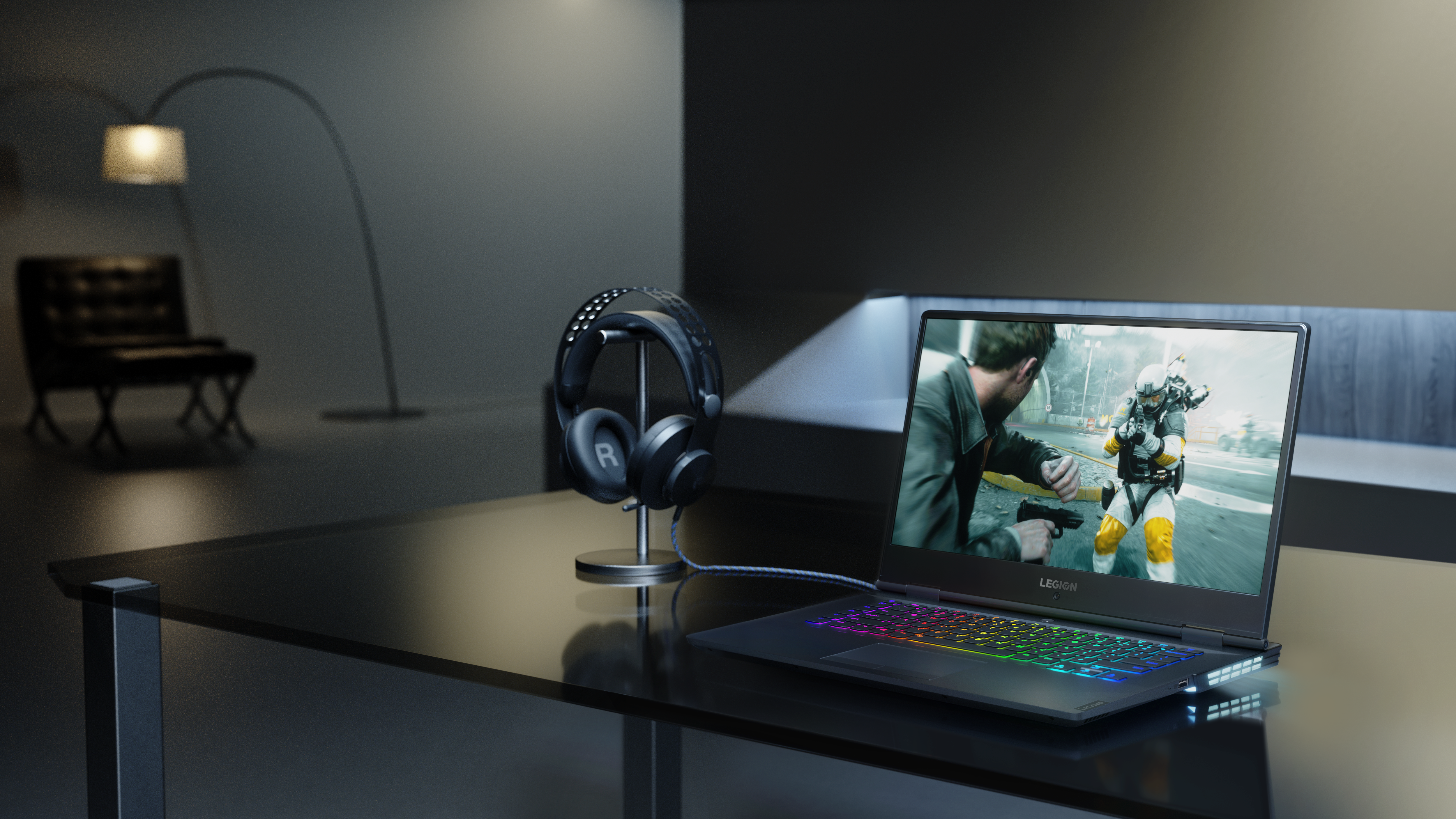 During the inauguration of the first Legion Concept Store, Lenovo also showcased the Legion Y740 gaming laptop, Lenovo's first device to have NVIDIA GeForce RTX graphics card.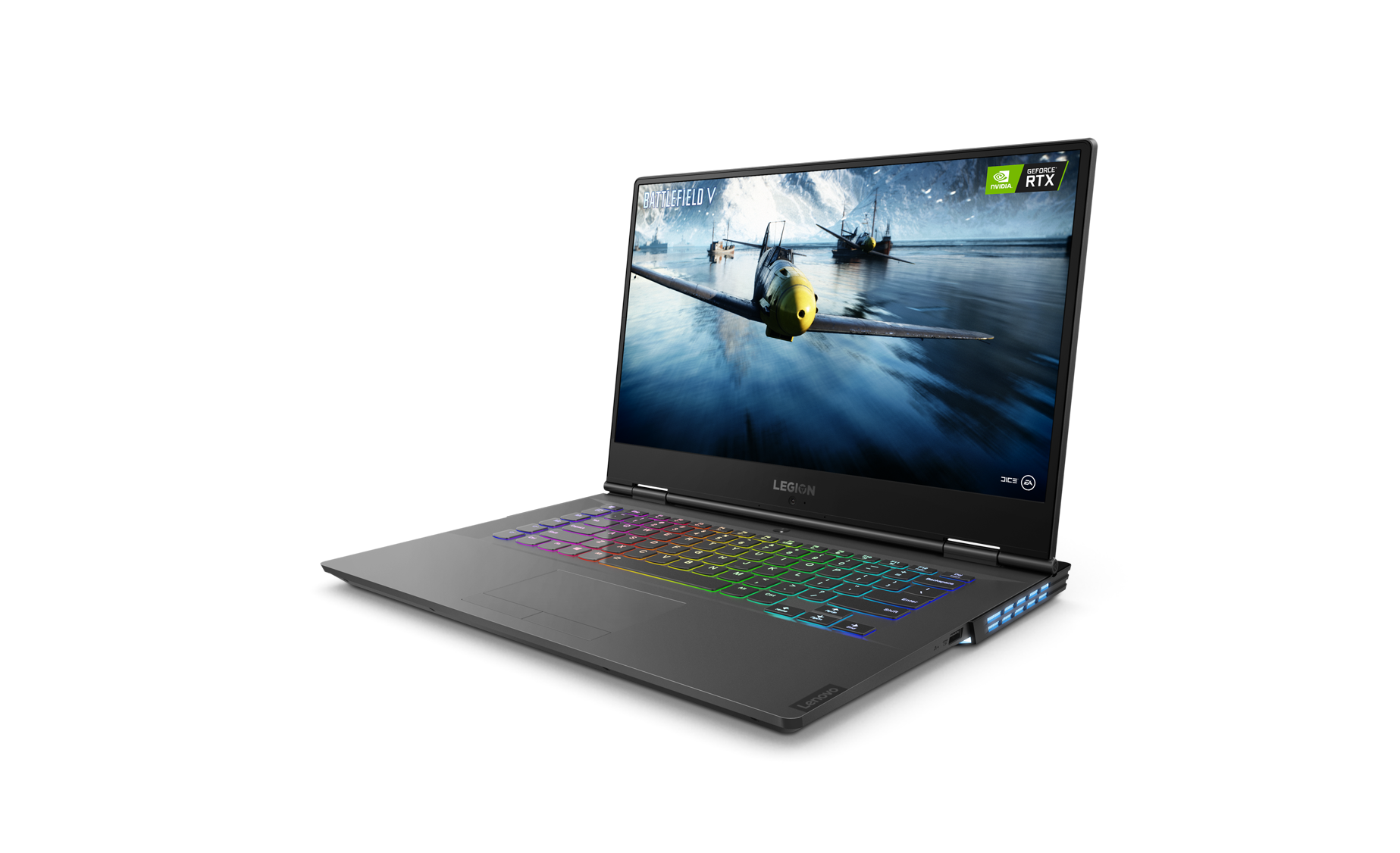 Combined with the Intel Core i7-8750H processor, the Legion Y740 easily handles graphics-intensive games like Shadow of the Tomb Raider, Battlefield V, and Anthem at either 1080p or 1440p resolution.

Geared towards eSports professionals and mainstream gamers who mostly play the latest AAA games, the Philippine release of the Legion Y740 boasts of having the NVIDIA GeForce RTX 2060, which has up to 6X faster performance than the previous generation of graphics cards.
"With new and upcoming PC games being increasingly demanding in terms of graphics, NVIDIA's RTX graphics cards are what mainstream gamers need if they want to fully immerse themselves into these worlds, as it allows everyone to play at maximum settings while providing crisp and clear quality like never before," said Ngan.
The Legion Y740 prides itself as the thinnest and lightest among similarly specced and priced NVIDIA RTX-powered devices, being only 19.95 mm thin and 2.2 kg (4.9 lbs.) light.
Other unique features are its RGB Keyboard powered by Corsair iCue and USB-C Thunderbolt 3 support.

The device is available for PHP 119,995 at the Legion Concept Store, Lenovo Concept Stores, and at major electronics stores nationwide. Buyers can enjoy two-year onsite warranty, and those who purchase up to March 31, 2019 can avail of a free JBL Clip 2 and Lenovo Accidental Damage Protection (ADP) support worth as much as PHP 9,000 as part of an ongoing promo.