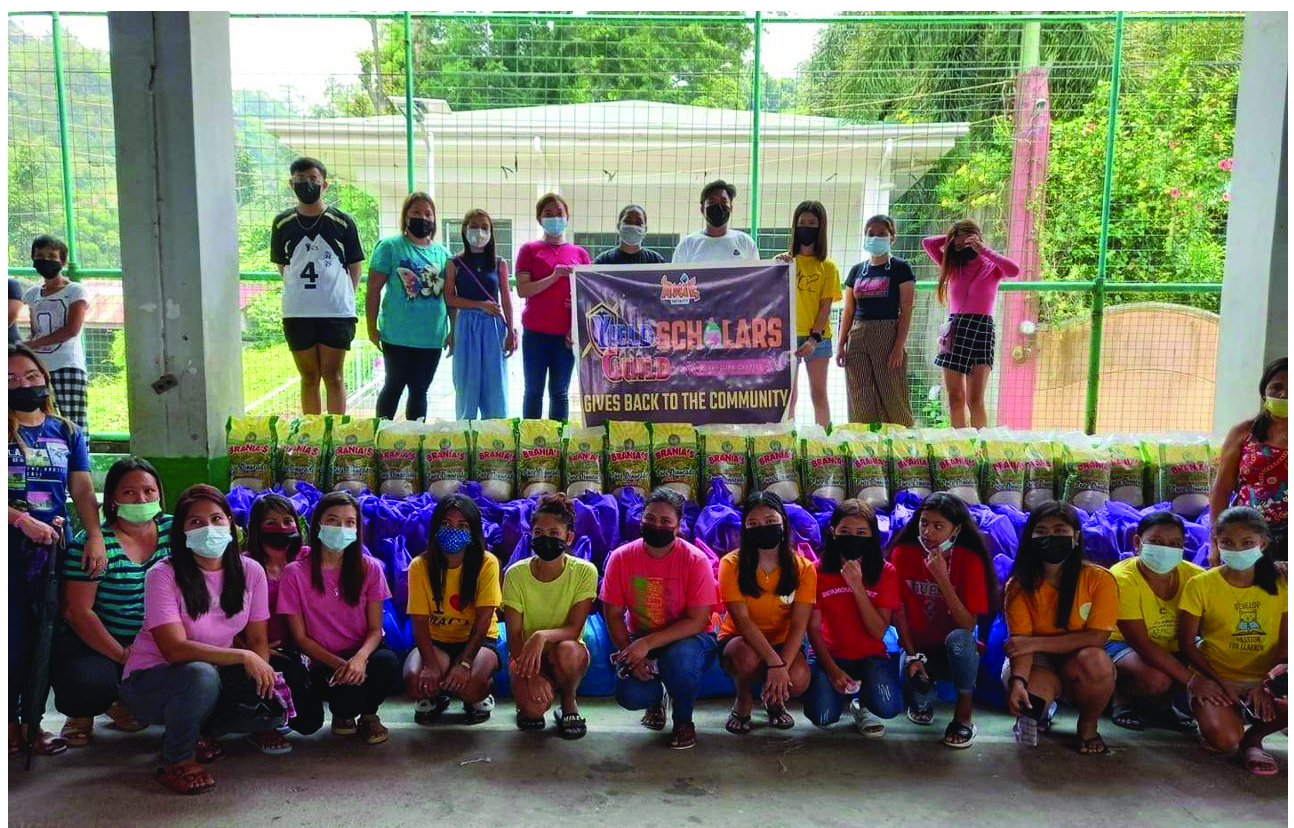 This is gaming with a heart that goes beyond zapping enemies, conquering territories, and winning tournaments in the virtual world.
Members of Filipino-led gaming guild Yield Guild Games (YGG) have stepped up and provided support when and where needed-starting in their own communities.
YGG lends "scholars" (members) non-fungible tokens (NFTs) to participate in play-to-earn games without upfront risks, thus giving low income and unemployed Filipinos a chance to stand on their own and become financially stable.
Through play-to-earn gaming, these members are able to earn income and are now in a position to help others.
To date, the guild has more than 4,000 Filipino members who are able to earn a sizable amount from play-to-earn gaming.
With a more stable financial capacity, YGG managers, who onboard and handle a team of scholars into play-to-earn games, and scholars alike went beyond their computer screens and created their own ways to give back to their respective communities. They have targeted different groups that need the most support and have partnered with local government units (LGUs) to ensure sustainability of their efforts.
"While our scholars are grateful for being able to start anew with YGG, they don't forget to look back and check who else they can help. I can say that the impact of NFT gaming goes beyond livelihood, but redefines what survival means–not leaving anyone behind," said Spraky, one of the YGG managers.
Some of the efforts YGG scholars have been pursuing include monthly donations of vitamins, food, and hygiene products to senior citizens in Nueva Ecija.
This is led by Rk Secretario, a member of Axie University (AxU) under YGG Manager Spraky. "We often forget our lolos and lolas who are mostly dependent on their pension. Rk reminded us that they, too, are struggling as much as everyone else," Spraky shared. 
One of the beneficiaries of YGG scholars and managers are the indigent families in Mataasnakahoy, Batangas who received food packages during YGG's community pantry. Scholars have also been engaging in clean-up activities, helping out the LGU in their environmental preservation program.
YGG scholars also supported orphanages that have borne the brunt of the pandemic as well. YGG recently launched the YGG Managers Cup (YMC) where all proceeds will be donated to GentleHands Orphanage that needs financial support for the 140 orphans and 45 staff members who tested positive for COVID-19.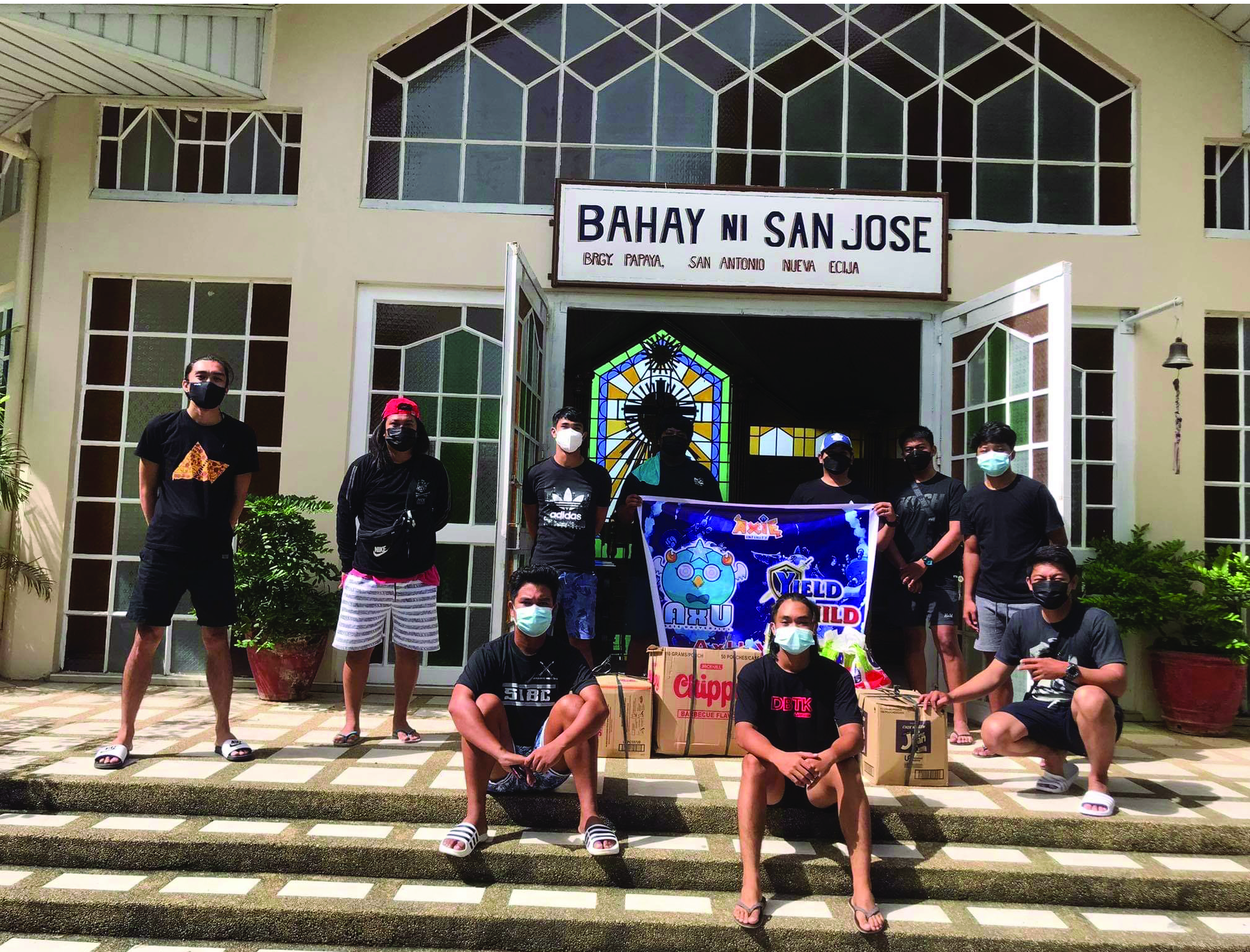 Scholars donated their extra earnings for initiatives like these on their own, according to Spraky. "Our scholars were not instructed to share their blessings. They want to help since most of them know what it's like to have nothing." More of their efforts can be tracked with the #WeAreYGG on social media channels.
By helping those who needed to survive in the past year, the YGG community has embodied social responsibility and the spirit of giving all year round. "We let our scholars decide our culture which highlights our democratic system as a guild. The community itself taught YGG managers like me that reaching out and treating others with kindness no matter how little we have goes a long way," Spraky said.