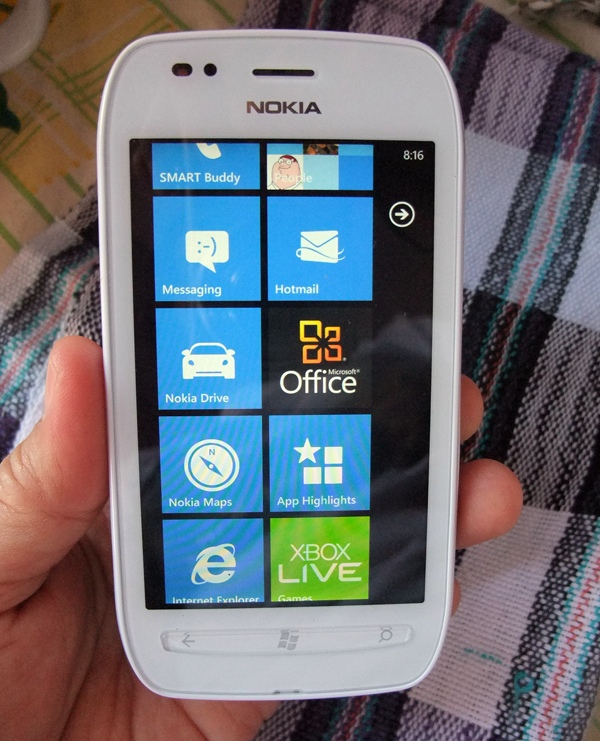 Smart is now offering the Nokia Lumia 710, the first and most affordable Nokia-Windows phone under Smart's Special Edition Plan 1000. But purchasers of the plan need to pay additional cash out of P450 a month for 24 months as amortization payment for the handset.
Smart's Special Edition Plan 1000 comes with 500 all-network texts, 500 minutes of calls to Smart and Talk N' Text, and 1 GB mobile data. It is Smart's best smartphone plan ever and will be available only until May 8.
Nokia's "come-back" kid the Nokia Lumia 710 runs on Microsoft Windows Phone 7.5 (codename: Mango) mobile operating system. It is an affordable mid-range offering which features high-end hardware. It has full wireless connectivity via WiFi and 3G and features a 3.7-inch multi-touch screen.
Its large 8 GB internal storage allows users to store music, videos, and downloadable mobile apps from Microsoft's online store, Windows Marketplace. The smartphone also features a 5 megapixel camera with HD video capture.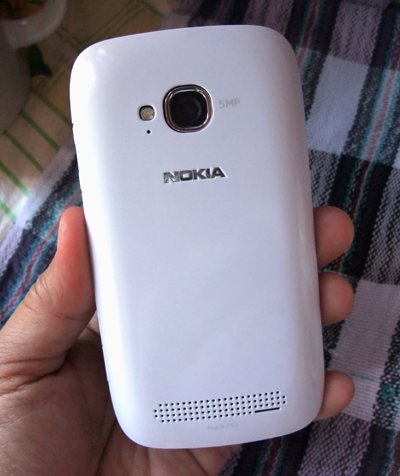 Nokia Lumia 710 sports a powerful yet energy-efficient 1.4 GHz processor which enables users to zip through everyday tasks for hours on end.
"We are excited to be the exclusive carrier of the Nokia Lumia 710 in the Philippines," said Smart Broadband Internet Data Services Head Lloyd Manaloto. "We now have the widest range of smartphones running on the best operating systems at prices that Filipinos will surely love," he added.
"We like the fact that Smart is encouraging Filipinos to 'live more' and we believe they can with the Nokia Lumia 710. The purposely built, no-nonsense smartphone is designed for instant social and image sharing and the best browsing experience with IE9," said Dharmesh Goshalia, general manager and head of sales Nokia Philippines.
Soon, Smart will also be offering Nokia Lumia 900, which features Nokia's highest capacity battery, and the Nokia Lumia 610, the entry level Nokia Windows phone.