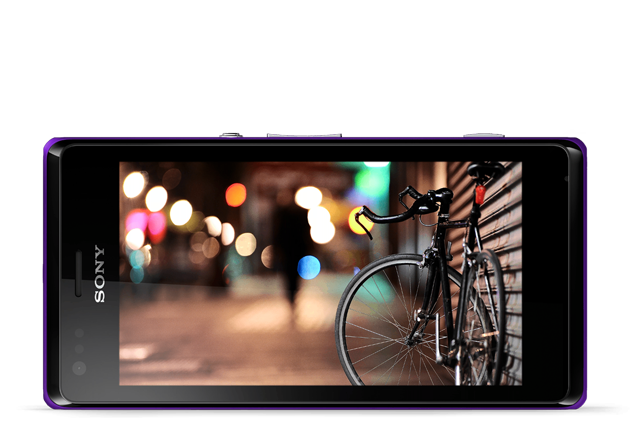 Along with the local launch of the Sony Xperia Z Ultra, a phablet boasting of 6.4 Full HD display, Sony Philippines also announced the availability of the Xperia M, a smartphone that carries a suggested retail price of P10,490.
The Xperia M, which features 4-inch touch display, comes in two variants—one with single SIM and another with dual SIM slots, the latter obviously made to cater to the masses favoring dual-SIM phones.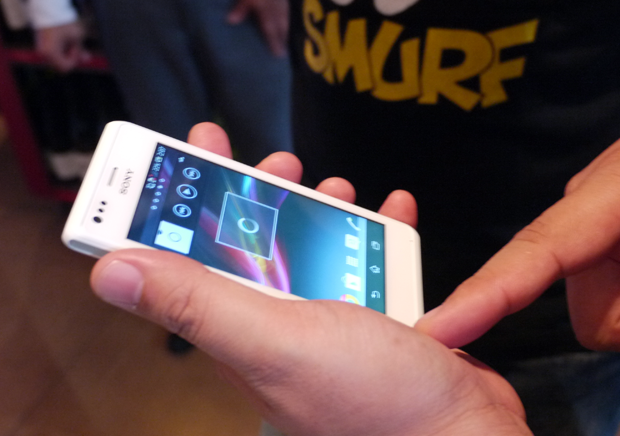 The Xperia M is targeted at young Filipinos who want an Xperia phone at a price point they can afford.
As a brand for Android-run devices, Xperia has successfully echoed premium quality and best-in-class technologies. Similar to other Xperia handsets, the Xperia M also boasts of premium design, high quality screen, NFC connectivity for one-touch functions, smart camera functionality, and long battery, as well as Sony's signature media apps.
"Consumers looking for their first steps into the world of Xperia smartphones will find Xperia M or Xperia Mdual suitable to their lifestyle and needs. Both models benefit from Sony's proven innovation and engineering expertise," said Vincent Dela Cruz, Sony Philippines' Assistant Manager for Mobile Communications – Marketing Channel and Accounts Management Division.


Xperia M key features:
• One-touch functions with NFC and screen mirroring, to display content on TV or to share music and photos between devices
• Sony's OmniBalance design, with generous 4" FWVGA touchscreen display and LED illuminations
• Sony's signature audio enhancement technology ClearAudio+, xLOUD and 3D Surround Sound (VPT)
• 5 megapixel fast capture camera with auto-focus and HDR for photos, and dedicated shutter key
• Fast performance with dual-core processor
• Battery STAMINA Mode for outstanding battery life. The latest version of Sony's battery management technology improves the standby time of the smartphone by four times or more, by automatically shutting down battery-draining apps whenever the screen is off and starting them up again when the screen is back on.
• Sony's "WALKMAN", Album and Movies apps provide online and offline content through a single access point with new ways to enjoy and share that content.
• The "WALKMAN" application provides access to all your downloaded music and Facebook social integration.
• The "Album" application enables easy access to Facebook friends' photos, as well as the ability to organise images both by location and, through the new "Faces" function, by the people featured in them.
The Dual SIM variant Xperia Mdual has a suggested retail price of P10,990. It lets users select between two SIMs before making a call or sending a message with just a single click. Each SIM card can also be customized separately– a formal ring for business or another tune for pleasure– perfect when users want to separate work from play, and handle calls more efficiently.
Xperia M will be available in the Philippines starting September 1, while Xperia Mdual in October.
For more details on Xperia and other Sony products, visit the nearest Sony Centre, Xperia Shop or Authorized dealer, log on to www.sony.com.ph, like us on www.facebook.com/SonyPhilippines and follow us on www.twitter.com/SonyPHInc.