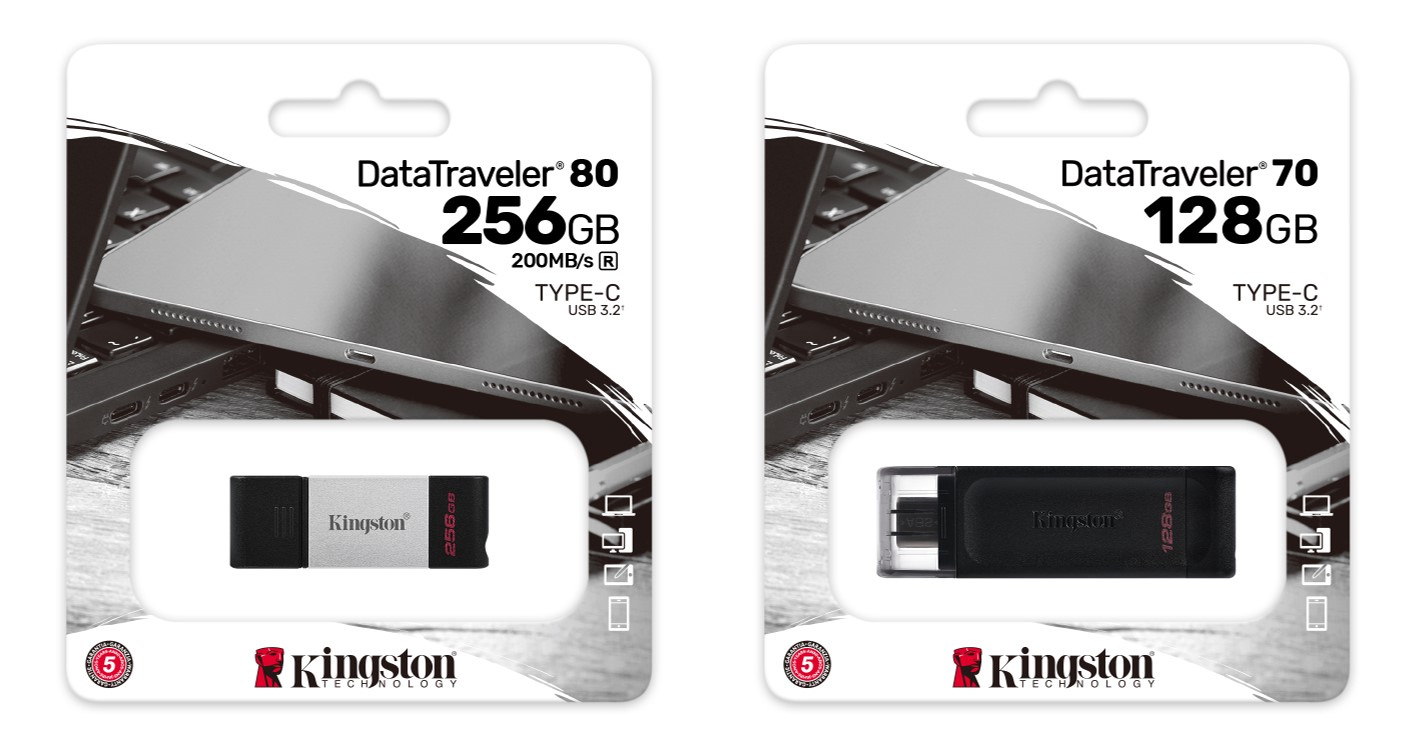 World leader in memory products and technology solutions Kingston Technology announced the launch of two Type-C USB drives that feature big storage capacity and fast data writing speeds.
The high-performance DataTraveler 80 and value-driven DataTraveler 70 are the new Kingston portable drives with USB Type-C ports—a perfect fit for current-released smartphones. Coming in very portable and nice form factors, they help you expand your data storage.
More and more devices such as Android smartphones, tablets and PCs now only support the USB Type-C port. Kingston recognizes the industry shift and has developed cost-effective solutions to enable consumers to quickly transfer files and store more of their data including files, photos and videos: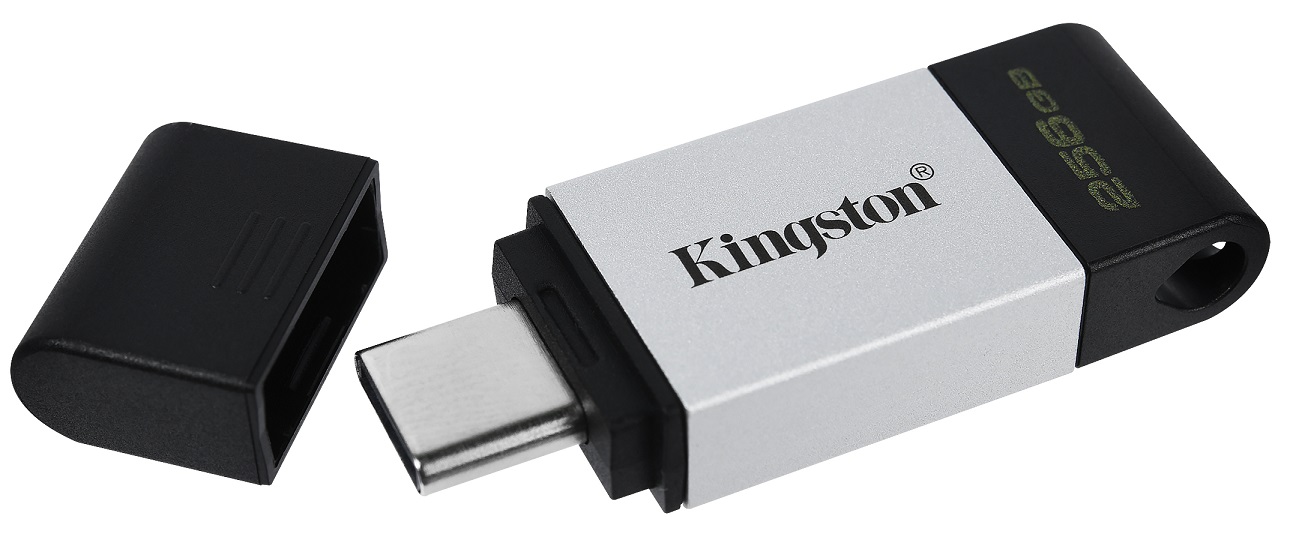 DataTraveler 80 is a high-performance USB flash drive that supports next-generation Type-C laptops, desktops, smartphones and tablets.
Designed for professional and business use, DataTraveler 80 features fast speeds of up to 200MB/s read and 60MB/s write1, which allows for quick and convenient file transfers. The compact and capped design has a durable casing and key ring loop making it ideal for on-the-go storage.

DataTraveler 70 is a value-driven Type-C USB flash drive for compatible devices, featuring USB 3.2 Gen 1 performance (up to 10x faster than USB 2.0) and up to 128GB2 capacity.
With a lightweight, portable design and high capacity to store more data, it is perfect for everyday use.
Kingston DataTraveler 80 and DataTraveler 70 USB drives are backed by five-year warranty, free technical support and legendary Kingston reliability. For more information, visit Kingston.com.