Memory storage maker Silicon Power announced the availability of Superior UHS-1 series new series of professional flash cards for use of professional photographers and other multimedia practitioners.
The Superior UHS-1 series brings out remarkable transmission rate reaching at 90 MB per second, which allows you to capture more pictures with less lag time. It offers an extreme photographic experience in high-speed photo shooting in high-resolution and video capture in Full HD quality.
The Superior UHS-1 series include a range of usage, ranging from SDHC, SDXC to micro SDHC, which are fit for all types of devices such as DSLR, Smartphones, tablets and camcorders.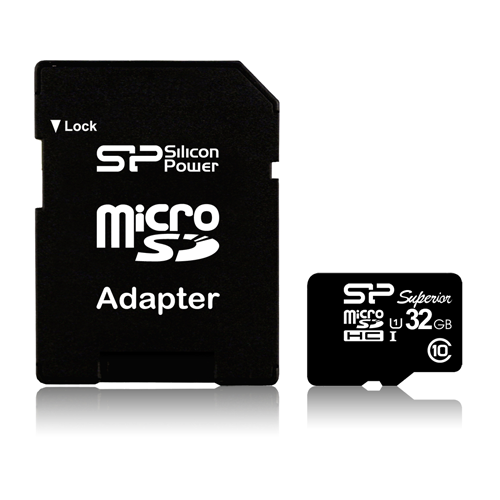 Featuring a capacity of up to 64GB, the Superior UHS-1 series is the ideal storage for high-speed consecutive picture taking, extended length of Full-HD videos and images, as well as massive storage for all your cherish memories.
The Superior UHS-1 series is compliant with the SDA Memory Card Standard Version 3.0.1 and the Ultra High Speed Class 1 specification (UHS-1).
The new SD flash cards come with a Lifetime warranty; for more UHS-1 series information, please visit the SP/Silicon Power website: www.silicon-power.com