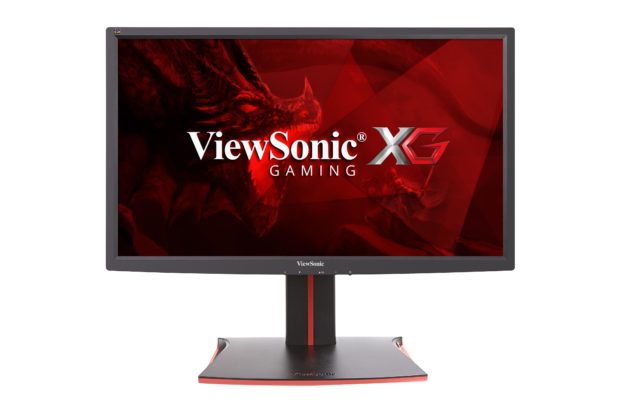 PC monitors have never looked this great and perform better. ViewSonic introduced a new family of exciting gaming monitors that will surely take the Philippine gaming world by storm.
The monitors— ViewSonic XG2401, ViewSonic XG3202-C and ViewSonic XG2703-GS— all offer vivid and crystal-clear visuals, blazingly fast variable refresh rates, unbelievably quick response times, fully customizable Game Mode settings, Black Stabilization feature for higher visibility even in dark scenes, Low Input Lag for seamless viewing experiences, and flexible connectivity options, to level up the gaming experience.
ViewSonic XG2401 is a 24-inch full HD (1920×1080 resolution) monitor that outspeeds today's 60Hz displays by 2.4x with its incredible 144Hz per second refresh rate and 1ms response time while delivering smooth movements, crisp edges, and visual clarity.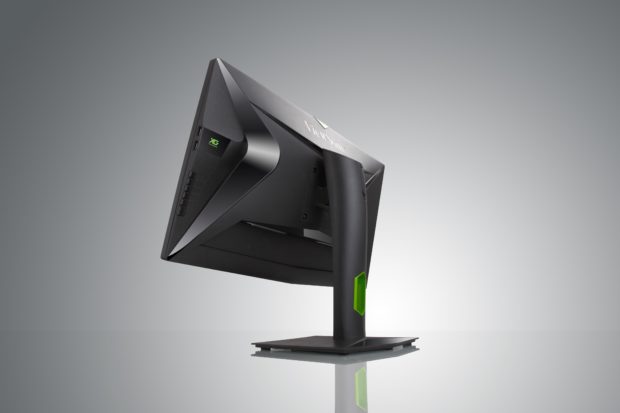 Perfect for fast-paced racing adventures and first-person shooter (FPS) games, ViewSonic XG2401 has an ultra-fast 1ms liquid crystal response time, which translates to ultra-smooth, blurless images and videos.
The monitor also features a low input lag offering decreased signal latency from graphics cards to the display, for
for a seamless viewing experience.
Another key feature is the FreeSync technology, which selects the best refresh rate, response time, and lowest input lag for FPS games.
Gamers can optimize visuals through pre-calibrated and user-customized Game Modes, and even customize settings to suit their own preferences.
There's also the "Black Stabilization" function that allows players to see their enemies clearly even in dark scenes.
Flicker-Free technology and Blue Light Filter found in the new monitor help reduce eye strain during extended use.
ViewSonic XG2401 also has a VESA-mountable design, which allows gamers to place the monitor on top of an upright monitor stand or attach it to a wall mount.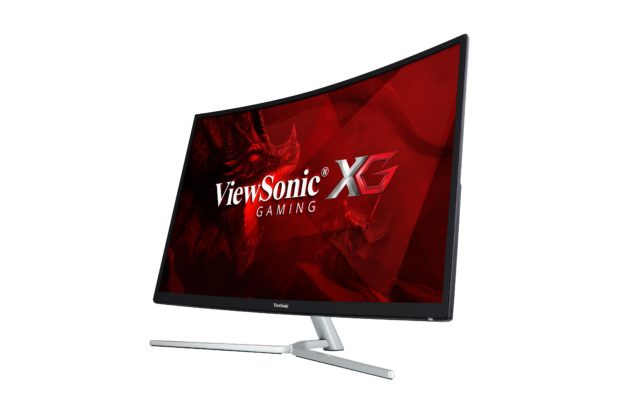 The ViewSonic XG3202-C is a curved monitor that offers a panoramic, wide-field view of the gaming landscape with a 1800R screen curvature that is perfect for racing, going FPS, or playing wide-scene games.
Gamers can finally react to opponents' moves in real time, thanks to ViewSonic XG3202-C's 144Hz referesh rate and XG3202-C's Low Input Lag, which dramatically decreases delays in graphic-intense sequences during fierce gaming battles.
The monitor features visual fluidity, for an unparalleled graphic experience. Users can also experience smoother play even when they are playing at the speed of flight with AMD FreeSync technology, which removes image tearing, stuttering and jerkiness.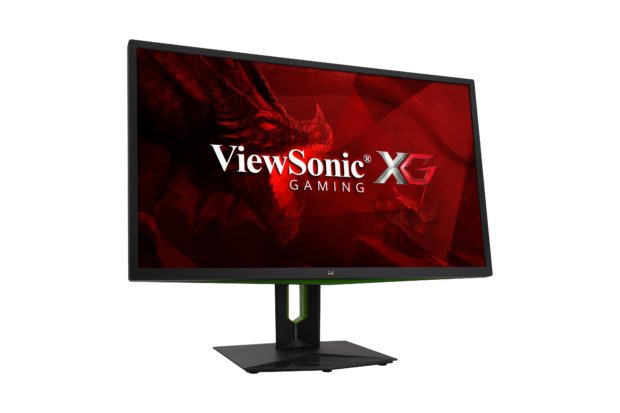 ViewSonic XG2703-GS is designed for entertainment and gaming. Its 2560×1440 WQHD SuperClear IPS-type panel guarantees enhanced color accuracy and greater viewing angles.
It features NVIDIA G-Sync technology, 165Hz refresh rate, and the NVIDIA Ultra Low Motion Blur technology, which virtually eliminates screen tears or stutters during fast-paced action sequences.
ViewSonic XG2703-GS also features a gamer-inspired ergonomic stand with an integrated headphone hook, cable management and LED lighting function, so gamers can play with absolute impunity– they won't even have to worry about bothersome wire entanglements that can cause them to lose focus.
Availability and pricing scheme
ViewSonic XG2401 is now available in the Philippines at ViewSonic distributors and dealers nationwide at P17,700. ViewSonic XG3202-C and ViewSonic XG2703-GS will soon be arriving in the Philippine market.
For more information about ViewSonic products, please visit www.viewsonic.com.