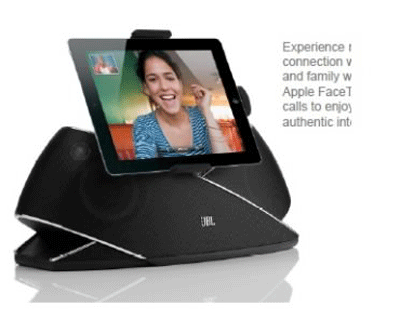 Apple's iPod music player is a great product that digital peripherals makers have been cashing on to introduce support devices like a sound system dock.
But who could have thought that an audio dock system for a larger screen iPad would be available?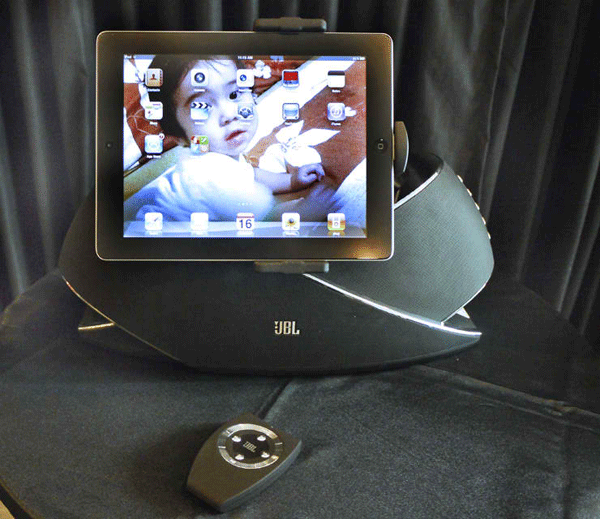 JBL, makers of hi-fidelity audio systems, has come out with the JBL Onbeat Xtreme, which serves not only as a hi-fidelity sound dock for iPod and iPhone, but also the iPad.
It features a rotating dock the lets you position the iPad in portrait or landscape mode, allowing the user to access other functions such as web browsing or watching a movie.
As a hi-fidelity equipment, it features dual Atlas bass drivers and ridge tweeters with DSP equalization. It allows wireless streams of music or sound through high-quality Bluetooth technology too. It's suggested retail price is a whopping P19,000 plus.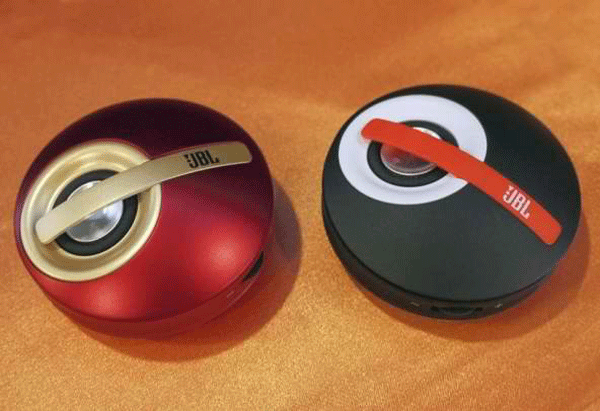 JBL also introduced a more affordable product the JBL On Tour Micro, which is a compact ultra-portable speaker system that can fit in your pocket.
It features a universal 3.5 mm headphone socket so you can plug any music playing devices such as smartphones, MP3 players, laptops and tablets. It has built in rechargeable battery capable of four hours of playback. You can also connect together a number of them to form a "daisy chain" of speakers to further enhance the sound quality. With a suggested retail price of P1,995, the JBL On Tour Micro comes in exciting colors of white glacier, black carbon or red dragon.