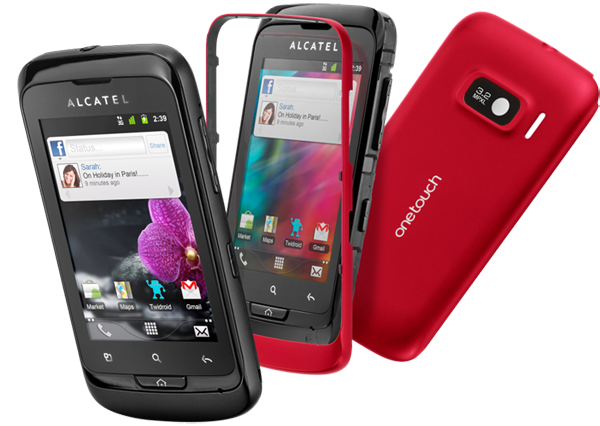 Intended for the youth market and first-time smartphone users, GLORY X 918N features interchangeable colorful casings. The package comes with either black and blue or black and red casings you could choose from. Its removable covers can easily be coordinated with the phone's selections of wallpapers.
GLORY X 918N is perfect for new android phone users as it features a startup wizard that makes it very easy to connect mobile data, synchronize the apps, customize the Google account, and even get tips on how to extend the battery life of the smartphone.
It already runs on a 2.3 Gingerbread OS thus making your phone experience more fun. GLORY X 918N comes with pre embedded apps that will surely suit your standard of living. You will not only be enjoying the pre embedded apps but you can also enjoy the free downloadable apps in android play.
Other notable features include a 3.2 MP camera and photo editor, a capacitive display of 3.2" HVGA, and 3G data connectivity apart from Wi-fi feature.