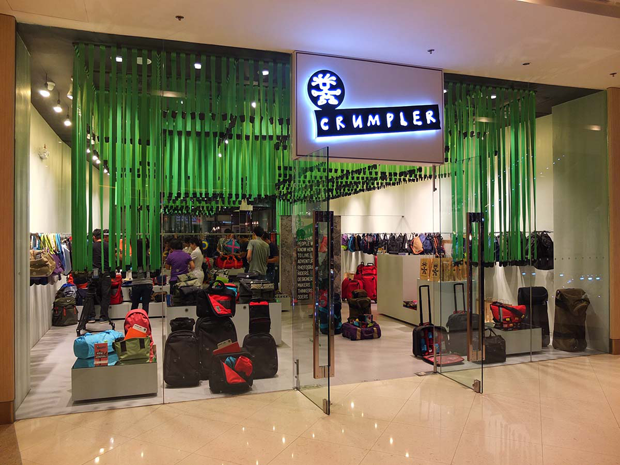 As a brand of bags, Crumpler is known for funky and functional bags fit to encase your gadgets and devices and other stuff. The bag brand from Australia recently opened its Philippine flagship store in Edsa Shangri-La Mall, bringing to four its concept stores in the country.
Aside from Shangri-La Plaza Mall, Crumpler stores are also located at Bonifacio High Street, TriNoma, Robinsons Magnolia.
Crumpler bags have an interesting beginning, enough to spark one's curiosity. In 1992 an avid beer drinking Stu Crumpler created a beer container, which was not only functional but very durable. This particular customized bag caught the attention of a bike messenger company owned by Will Miller and Dave Roper, who eventually commissioned Stu to reengineer the beer bag and make it into a backpack for the company's bike messengers.
Roper, who flew in from Australia to open the new store, said the company eventually started making bags and selling a line of bags appropriately named "Crumpler."
Today, the Crumpler range has gone beyond bags for cycling to include professional camera/photography bags, laptop bags, luggages, casual bags, and even school bags.
It has also grown a global cult following among adventurers, photographers, riders, designers, makers, thinkers, and doers.
The new Crumpler concept store located at the East Wing of the Shangri-La Plaza Mall offers consumers a unique and visceral shopping experience. The flagship store's interiors are done by award-winning Australian architects Ryan Russell and Byron George.
At the opening of the Crumpler Philippine flagship store, Crumpler's new Outpost Project series of bags was launched. Two new bag models the Ludicrous Debacle and Proud Stash were also launched.

Both the Ludicrous Debacle and Proud Stash are made from double-layer, tough-but-tender water resistant Field Twill. The Ludicrous Debacle is a classic cut-shoulder bag featuring an internal iPad-sized pocket and a clothes-friendly edgeless shoulder strap.
The Proud Stash, on the other hand, is a backpack unlike any other. Not only does the Proud Stash has a tough and water-resistant exterior, but it also features wide and well-padded harness which distributes the weight of the bag evenly.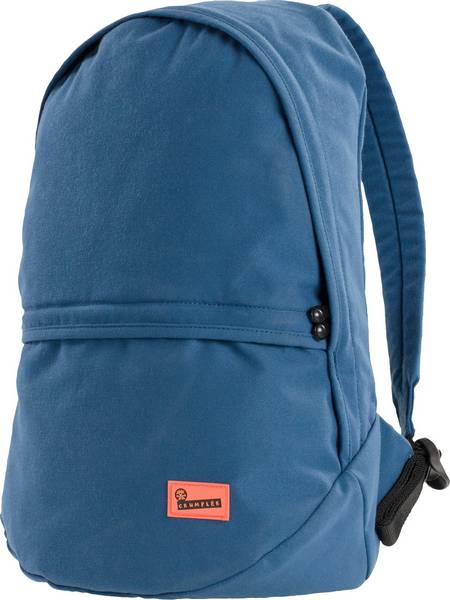 Both the Ludicrous Debacle and the Proud Stash bags are available in black, lime, tank green, coral, brick, petrol blue, and sky blue.
The Outpost Project series is a collection of bags made especially for mobile gearheads. While each bag looks different, they are all characterized by their distinct combination of classic hiker ruggedness and outdoor street style.
Each Outpost Project bag has an array of pouches and zippered pockets which makes the bags highly functional.
Inspired by the rugged nature of traveling, Crumpler has named each Outpost Project bag after cities and places that are visited by only the most hardy of travelers. Hence, you have camera bags named Cobram (Australia), Kashgar (China), Sebang (Malaysia), Aso (Japan), Karachi (Pakistan) as well as our very own Tondo (Philippines).
For more information please like Crumpler Philippines on Facebook and follow @CrumplerPH on Twitter. Crumpler bags are exclusively distributed by Digits Trading Corporation.