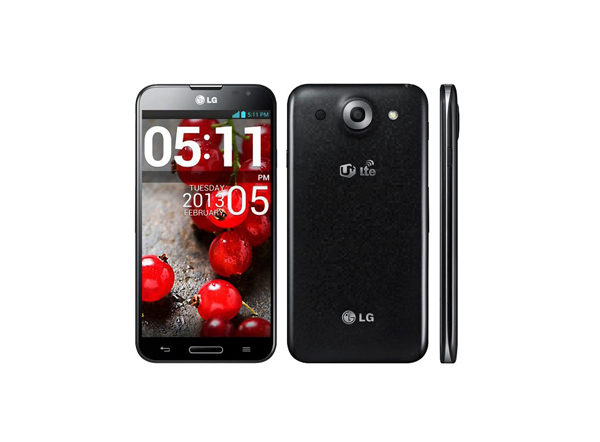 The LG Optimus G Pro, an LTE smartphone boasting of 5.5-inch full HD IPS display, a 13 megapixel rear camera, and advance camera features, had its official launch in the Philippines this month.
The LG Optimus Pro, which won the Best LTE Device at the global 2013 LTE Awards, will retail locally for P27,990.
With its intelligent camera features, LG Optimus G Pro is positioned as a great device for taking photos and videos.
It can put together horizontal or vertical shots to create a 360-degreee full HD landscape.
It can take simultaneous photos and videos with its front and rear cameras, putting the subject and the one taking the photograph in a single frame shot. It can stitch together separate recorded footage into one continuous full HD video.
Another smart feature is the automatic pausing of video recording when the viewer's eyes move away from the screen. It can also zoom the sound being recorded, depleting the surrounding noise.


These amazing camera features wouldn't be possible without a powerful processor to support such heavy tasks. At the heart of the Lg Optimus Pro is a 1.7 GHz Qualcomm Snapdrago 600 quad-core processor.
Qualcomm's new mobile processor doesn't only deliver high performance, but also improves the battery life by up to 24 percent. In addition, the device's battery is also a high capacity 3,140 mAh battery.
During the official launch of the LG Optimus G Pro this month, celebrity photographer and director Raymund Isaac highlighted the smartphone's full HD component and camera features for producing high-quality photos and videos.
To know more about LG Mobile's Optimus G series, visit www.lg.com/ph or www.lgblog.com.ph.