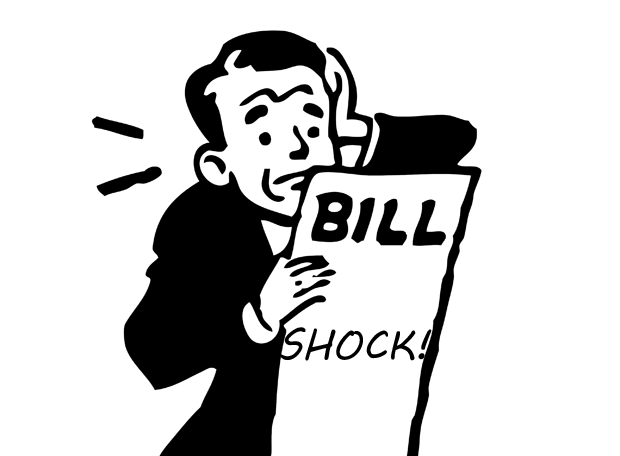 Smart tips for managing your smartphone data charges. Recent reports have it that smartphones have finally overtaken feature phones, indicating that more people are enjoying mobile data from their handsets.
However, the thrill and enjoyment of always getting online to check email, upload photos in Instagram, watch YouTube, or socialize in Facebook are often dampened when you realize your telco bill shot to the roof or, if you're on prepaid account, the load has gone like sands on a strainer.
As a responsible company, Smart Communications has provided some tips to help its millions of smartphone users manage data service from their devices to prevent the so called "bill shock"—or something that pertains to consumer reaction when he or she sees a billing or amount that literally shocks him or her.
Below are the tips:
1. Use a data monitor. Whatever type of smartphone you use, there are several apps that could help you monitor mobile data activity. These apps measure the amount of incoming or outgoing data from your phone and they can blurt out alert tones when you're nearing the pre-set limit.
For Android devices, you can download Onavo Count:
Android: Onavo Count https://play.google.com/store/apps/details?id=com.onavo.android.onavoid
For iOS, download the Data Monitor app:
iOS: Data Monitor https://itunes.apple.com/ph/app/data-monitor-manage-data-usage/id576233634?mt=8
For BlackBerry, download the Data Monitor:
BB: Data Monitor http://appworld.blackberry.com/webstore/content/14626/
2. Limit background data usage
Modern smartphones are pre-programmed to make sure they run the latest versions of applications. It does this, however, by constantly connecting to the Internet even without your knowledge. This is commonly called an active background connection. Be on the safe side by tweaking your background data usage – options to limit or turn off background activity can easily be toggled in your smartphone's settings menu.
3. Be on the spot
Pay close attention to your phone's WiFi signal especially when you're mobile. Moving out of range from a WiFi hotspot may cause your phone to automatically switch to a 3G or 4G connection. If you're not careful, you will be charged additional data fees.
4. Subscribe to Always On or UnliSurf
Do you need to be online constantly but have to keep within budget? Smart has data packages that suit a myriad of usage habits.
If you wish to surf the web on a "per byte" basis there are the Always On packages.
If you want a time-based connection, meanwhile, you can avail of a daily, weekly, or monthly UnliSurf package. Dial *888 for Smart Postpaid line or *1515 for Smart Prepaid for the complete list of packages. Always On and UnliSurf packages are valid for use only in the Philippines.
5. Browse safely with SmartNet
SmartNet is a platform developed by Smart which lets you enjoy popular apps like Twitter and Facebook for free.
It does this by using a feature called Internet On/Off, which allows your phone to access only whitelisted sites and services. This means that even if you keep your phone's data connection active, you won't be charged a single centavo, so long as you use only the SmartNet suite of apps.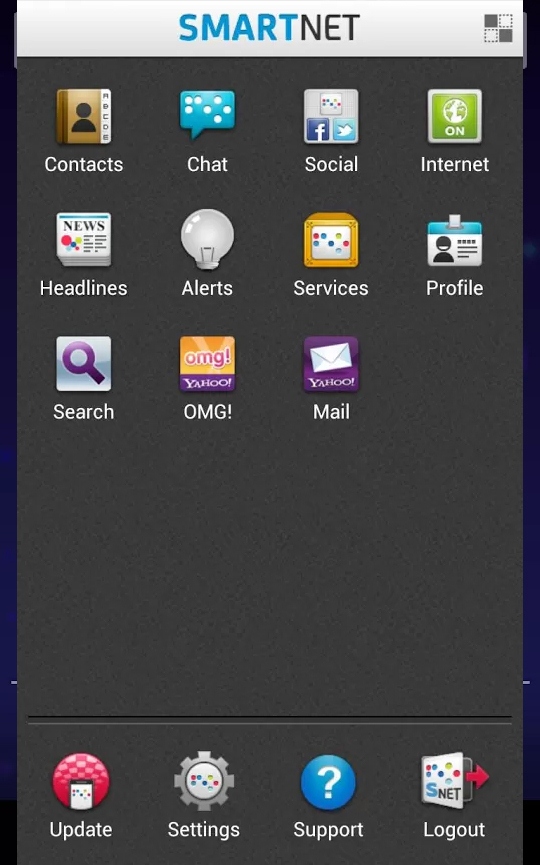 SmartNet can be downloaded for free from Google Play, Apple iTunes, and Windows Marketplace. It is also available via mobile web (http://m.smartnet.ph) for feature phones and mobile browsers, and via PC Web (www.smartnet.ph).
For more smartphone tips and tricks, visit Smart's official channel on YouTube (www.youtube.com/user/smartcorporate) which contains tutorial videos.