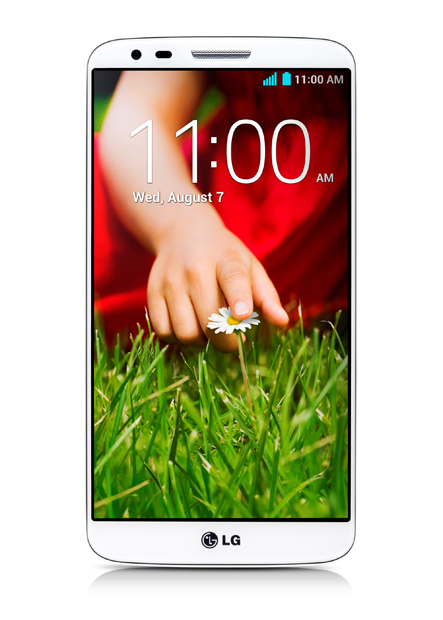 LG's flagship LTE smartphone the LG G2, which features a 5.2-inch full HD IPS display and powered by a quad-core Qualcomm Snapdragon 800 processor, was recently launched in the Philippines. Its suggested retail price is P30,000 but popular Philippine gadget online store kim.com.ph offers it at P26,305.
The LG G2, with its host of features, has been hailed the "smartest smartphone" by a number of tech websites. In a recent PhoneArena.com poll, the LG G2 was voted as "the best smartphone out there now" by global netizens. Likeise, the LG G2 was dubbed by Stuff.tv as "the best smart phone in the world."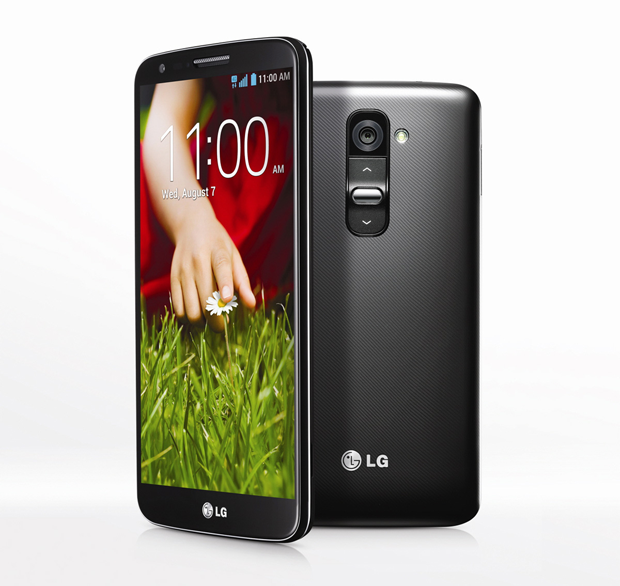 Obviously, it is the first smartphone of LG that ditched the "Optimus" brand name, opting for a two-character label, which understandably was intended to make the smartphone name easy to remember.
Another obvious feature the LG G2 has is its very narrow bezel that allows for the 5.2-inch screen to almost hug the sides of the smartphone. A bigger screen is a major advantage for smartphone users wanting to use the device as a media player.
LG G2 was officially launched September 25 at Solaire Resort and Casino.
"LG G2 is the pinnacle innovation in the current line-up of LG Mobile," Lawrence Kim, vice president of LG Electronics Philippines' Mobile Communications division, stated.
Describing the new smartphone as "human-inspired," Kim said it will revolutionize the highly competitive smartphone industry with its innovative features.
"Its key message 'Learning from You' incorporates a number of revolutionary consumer based components that are set to become trendsetters in today's smartphone market, shaping the smartphone of choice worldwide."
Key features of LG G2:
• The LG G2 is powered by the Qualcomm Snapdragon 800, considered the industry's most advanced mobile chipset.
• Narrow bezel design, button-free sides, and a Rear Key used for switching on and off, activating LG's QuickMemo app, and launcingn the 13-megapixel Full HD camera.
• Full HD camera at 13 megapixels, with optical image stabilization, sapphire crystal glass lens, 8x digital zoom, 9 multi-point auto focus, and video recording capability of up to 60 fps (frames per second) at Full HD.
• Apart from a 5.2-inch Full HD IPS display, the LG G2 features a battery capacity at 3,000 mAh siO+.
• It also boasts of the industry's first 24 bit/192kHz Hi-Fi sound playback for studio-quality audio.
• The LG G2 also incorporates new and practical UX features such as KnockON, which turns the display on or off by tapping twice with a finger; Guest Mode, which protects the owner's privacy by displaying only pre-selected apps when guests access the phone; and Answer Me, which automatically answers the call after lowering the ringtone when the phone is raised to one's ear.
To find out more about LG G2, visit www.lg.com/ph, like LG Mobile Philippines on Facebook or follow @LGPhilippines on Twitter and Instagram.