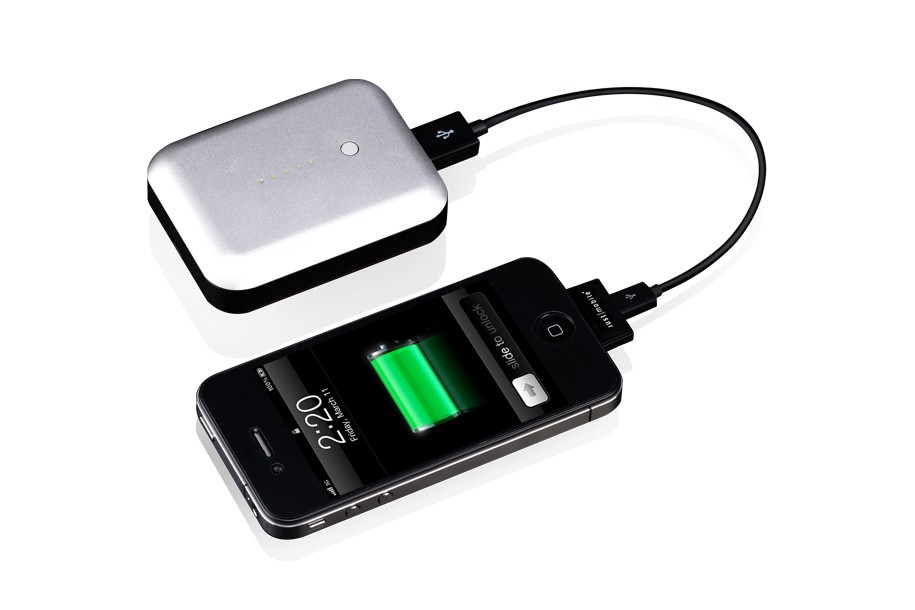 No matter how phone manufacturers describe their smartphones as efficient user of power, battery that drains fast is still a major hurdle in enjoyment and use of a smartphone.
Let's face it, smartphones aren't just used for calls and text, but a whole lot more. You can do an entire power point presentation on them or even create and edit a video. These processes do place a toll on the battery.
It's no wonder the peripherals business also spawned the introduction of independent battery packs to supply power to smartphones and these items are particularly handy in emergencies when calls or emails have to be done ASAP.
Just Mobile Ltd. is one of these peripherals company that came out with backup batteries which can be used for iPhone and related products like the iPad.
Just Mobile has several battery backups offering different capacities.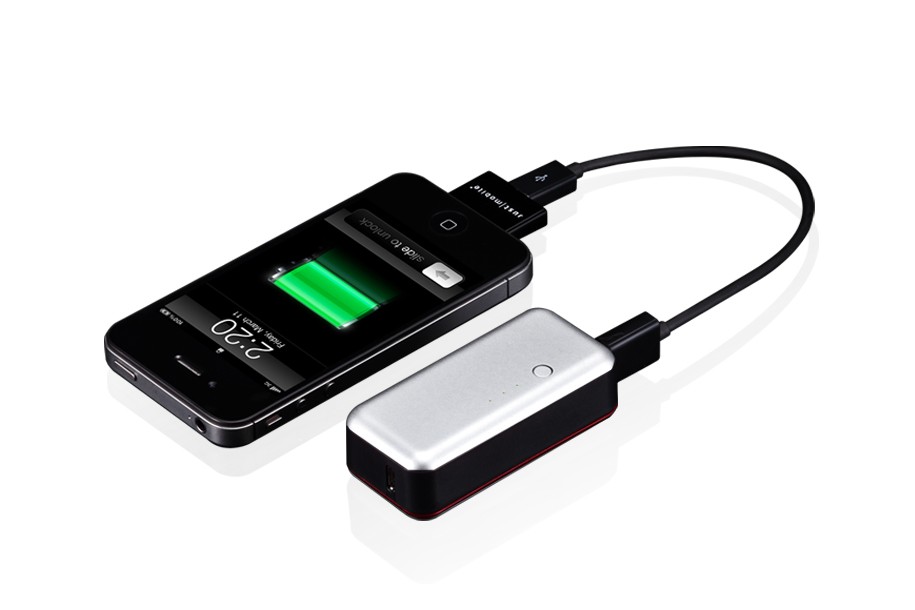 • For the light user, the Just Mobile Gum is absolutely the right fit. The Gum delivers 2200mAh of power to any USB-powered device and comes with 3 micro-LED indicators for monitoring battery capacity and charging status.
This thumb-sized, aluminum-clad ultra-compact Gum has a high-quality battery cell with enough capacity to completely refill an Apple iPhone. Gum can be recharged via micro USB from a computer. It retails for P1,895.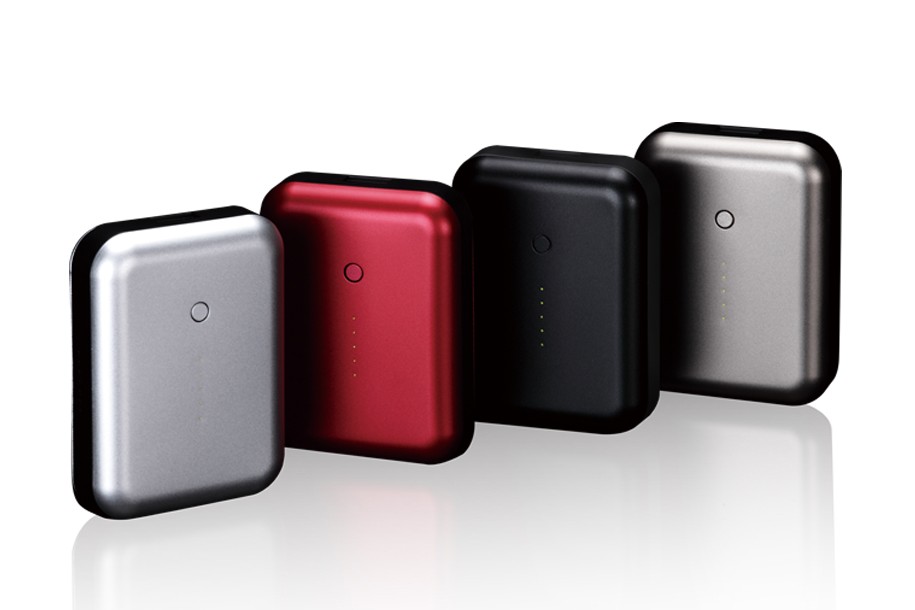 • For the heavy user, the Just Mobile Gum ++ is the stylish way to pack a power up. This portable backup battery is ideal for iPod, iPhone, iPad and other USB-powered devices.
Its high-power USB output is enough to charge an iPhone to 90% in just one hour. And because it can store up to 6000mAh of power, the Gum ++ will recharge the iPhone up to almost three times before needing more juice. Gum ++ comes with five LED power indicators and is enclosed in aluminum case for added reliability. Retails for P3, 195.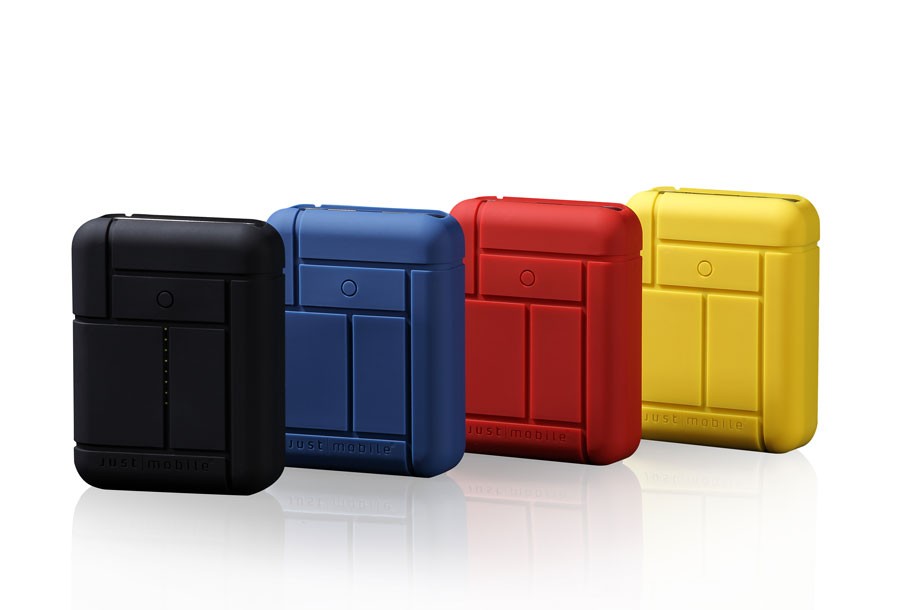 • For active and multi-gadget users, the Just Mobile Gum Max Duo is the perfect match. With an 11200mAh capacity, the aluminium-clad Gum Max Duo provides up to 7 extra hours of iPad battery life. And with two USB outputs, you can simultaneously charge your iPad and iPhone. It also comes with a shock resistant rubber sleeve providing protection for those on the move.
You can keep an eye on Gum Max Duo's remaining power using the 8-LED charge indicator, and recharge it using a USB cable. Retails for P4, 995
Just Mobile backup batteries are distributed by MSI-ECS. For availability, please email marketing@msi-ecs.com.ph