In the peripherals industry, more products are also fusing features. For example, the new Braven Bluetooth HD speakers now double as a mobile device charger—which, come to think of it, is really a very useful added function. You do not only have a speaker with premium audio for your smartphone or tablet, but also an external power source for your device.
Founded in 2011, BRAVEN is the first company to produce a portable Bluetooth HD Speaker that doubles as a mobile device charger.
Check out these new Braven speakers:
Braven 570 (Php 3,950)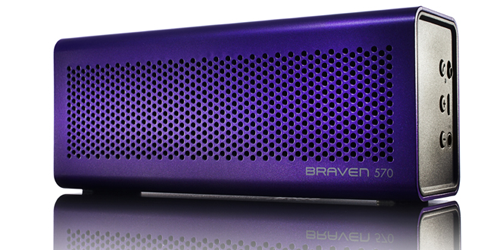 Equipped with 6 watts of power and 10 hours of playtime, the Braven 570 is the perfect audio companion to bring along wherever life takes you.
Braven 625s (Php 5,950)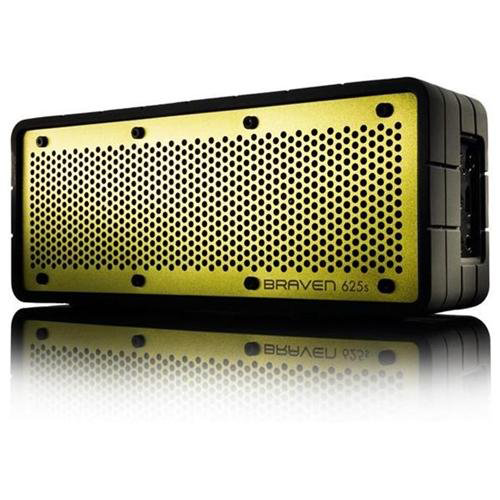 Brandishing a shock absorbing exterior shell and an LED flashlight accessory, the Braven 625s is an outdoorsman's perfect companion. With enough battery power to play 16 hours worth of music, the 625s can also do double duty as a mobile phone charger.
Braven 855s (Php 13,950)


Huge 20 watts stereo speaker that can survive whatever mother nature throws at it, the Braven 855s is the premiere weather-proof Bluetooth speaker that is not only tough, but can also produce high-fidelity audio.
Braven 850 (Php 13,950)


The Braven 850 pumps out unbelievable sound from a speaker less than a foot long. Equipped with a huge 8,800 mAh battery, the Braven 850 offers a whopping 20 hours of playtime while also being able to charge a multitude of mobile devices.
Braven BRV-1 (Php 6,450)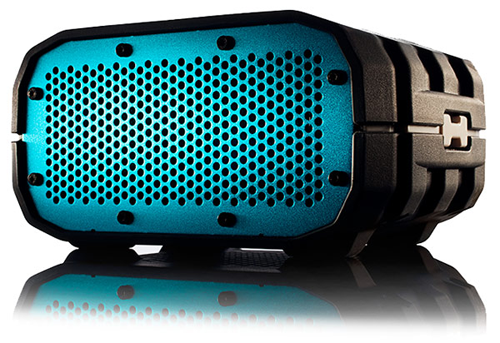 The Braven BRV-1 gives action sports and outdoor enthusiasts 12 hours of music they can bring into the backcountry, rock faces, skate parks, virgin powder downhills, rafting rapids, or even the beach. With its IPX5 certified water resistant, shock absorbent, ultra-lightweight and compact design, the palm-sized speaker is set to rock in any environment.
Braven portable speakers are available at Astroplus, Astrovision, Beyond the Box, Digital Arena, Digital Hub, Digital Walker, iCenter, iGig, iStore, iStudio, MicroStation, Mobile 1, Odyssey, SM Appliance, SM Department Store, Stoked Inc., Technoholics.