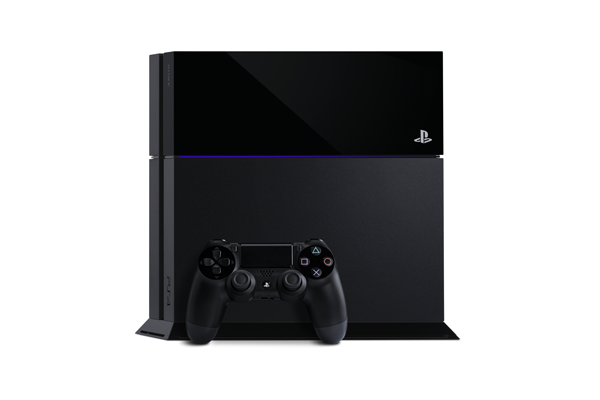 Sony Philippines recently launched PlayStation 4, the most-awaited game console of 2014.
PS4 is the latest Sony gaming console that offers rich and immersive game play with powerful graphics and speed.
It is also deeply integrated with social capabilities in addition to having an innovative second-screen features that utilizes devices such as PlayStation Vita (PS Vita).
By utilizing PS Camera, users can expand gaming ways of PS4 and enjoy different gaming experience.
The new PS Vita system, on the other hand, has a more streamlined form factor and very portable–20-percent slimmer and 15-percent lighter than the original version. It has also more internal memory at 16 GB.

PS Vita TV is a new entertainment system within the PlayStation family that will allow users to easily access various content on their TV.
The new system adopts chip sets and system software of the PlayStation Vita (PS Vita) portable entertainment system and its size is 6.5cm × 10.5cm, smallest of all PlayStation platforms that connect to a TV.
To continue servicing the gaming community, a separate retail launch will be held for the Sony PS Vita TV.
There will also be a wide range of peripherals for PS4 that will be introduced on the same day such as the color variation for PS4 Wireless Controller (DUALSHOCK®4) in "Magma Red" and "Wave Blue", PlayStation Camera, DUALSHOCK®4 Charging Station and PS4 Vertical Stand.
SCEH also has a new plan on the warranty service for the six South East Asian countries, which include Indonesia, Malaysia, Philippines, Singapore, Thailand and Vietnam.
Customers who purchase PS4 are entitled to have an additional ONE YEAR WARRANTY COVERAGE in countries where the product has been officially launched (including Singapore, Malaysia, Philippines, Thailand and Indonesia), and the warranty will be valid throughout these countries. Wherever the customers are, they can also have the repair service for their products.
For more details on PlayStation and other Sony products, visit the nearest Sony Centre.
You can also log on to www.sony.com.ph, like us on www.facebook.com/SonyPhilippines and follow us on www.twitter.com/SonyPHInc and www.instagram.com/SonyPHInc.