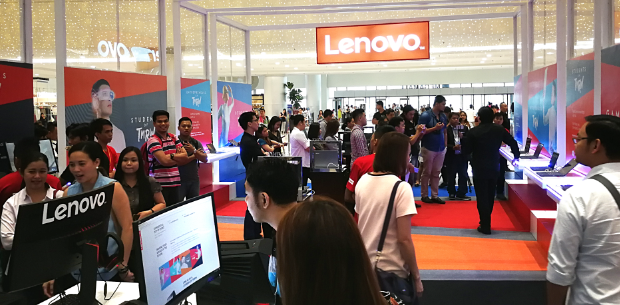 From the looks of it, smartphones—however popular they are today with some flagships enjoying superstar treatment whenever they're introduced in the global stage—have not yet pulled the rug from under the PCs.
The recently opened Lenovo's interactive pop up store at the SM Megamall, where crowds gathered and were amazed and enthralled by the innovations in the new PCs and their evolution, is proof that PCs are still exciting devices that serve the needs of the consumers, whether at work, study, and play.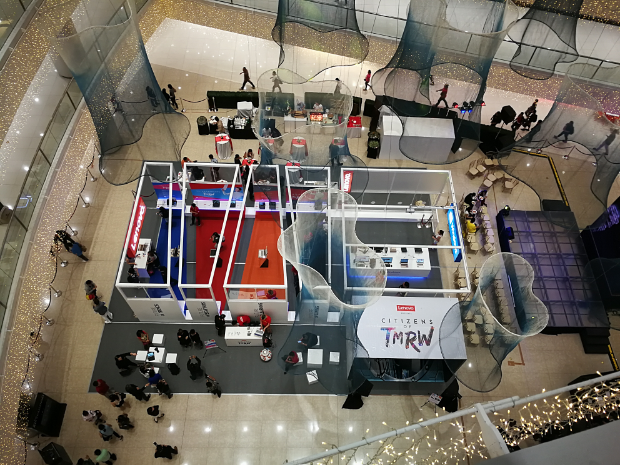 The interactive experience pop-up store, which was a two-day affair that started on September 24, is the centerpiece of Lenovo's #CitizensofTMRW campaign.
The campaign encourages Lenovo fans, techies, students, and general consumers to join a movement to define how we will live, work and play in the future.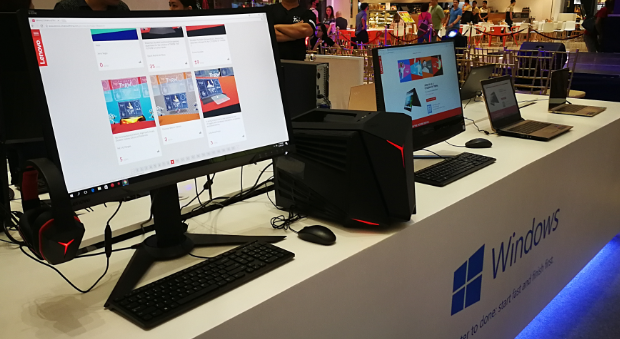 Catching up with mobile trends, the new Lenovo consumer PCs displayed at the interactive pop store exude innovation at every turn. On exhibit and for consumers to experience up close are multi-function notebooks and tablets. There's tablet that can function as a projector, a tablet with a keyboard that disappears, premium ultra thin laptop with edge-to-edge display, laptop that changes form and function, a powerful workstation that has an edgy design and handle for easy carrying.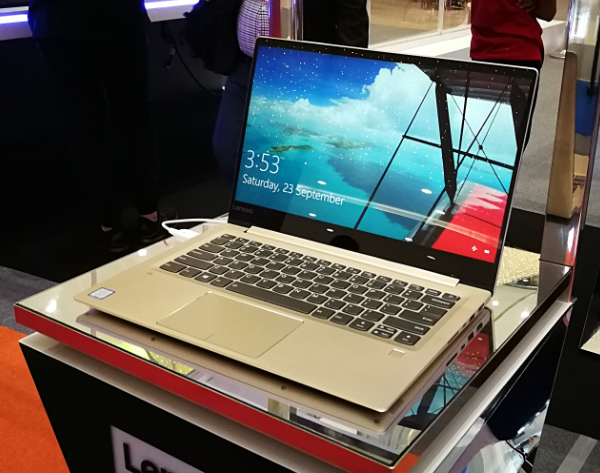 The exhibit's four interactive zones are designed around the exciting possibilities of consumer technology, particularly for business start-ups, education, gaming and entertainment, and creativity.
Visitors were able to experience how Lenovo is bringing the future closer for students, entrepreneurs, designers and gamers through its innovations. These include the cutting-edge and award-winning Yoga Family of 2-in-1 convertibles, its Thin & Light series of sleek and stylish laptops, and its Legion Family of powerful gaming products.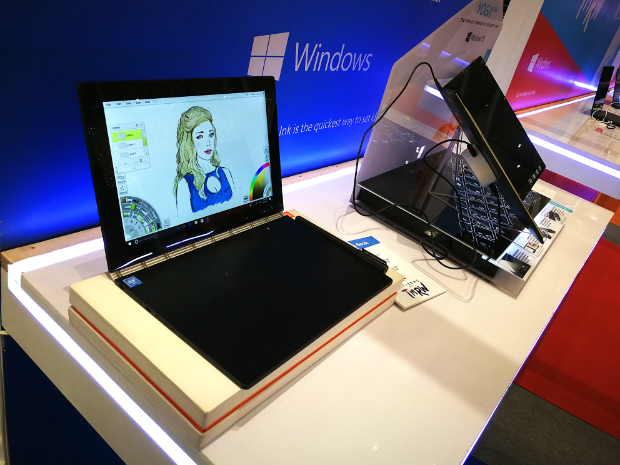 "At Lenovo, co-creating with our customers is in our DNA, and this philosophy has yielded some of our most popular products and solutions to date," said Lenovo Philippines Country General Manager Michael Ngan.
"CitizensOfTMRW is about innovating for tomorrow's needs by seeking inspiration from today's customers. Over the next 3 days, we look forward to showcasing how we have brought concepts to life through our award-winning devices, and to seeing all the great ideas from Filipino consumers and fans. Having proudly served millions of customers here over the past years, we know that the Philippines is the source of world-class creativity and game-changing ideas."
Visitors also had the chance to immerse themselves in a 3D painting by creating fun mementos to enjoy and share with their friends.
Lenovo unveiled #CitizensOfTMRW with the launch of a special microsite citizensoftmrw.com earlier this month. The microsite allows visitors to become a "citizen of tomorrow" by imagining, assembling and sharing their dream device of the future through a simple and quick process. Those who successfully uploaded and shared their creations received a "digital passport" to the experience pop-up store, which gave them an early preview of the campaign, together with a chance to redeem exclusive prizes.
Visit the www.citizensoftmrw.com for more information about the event.