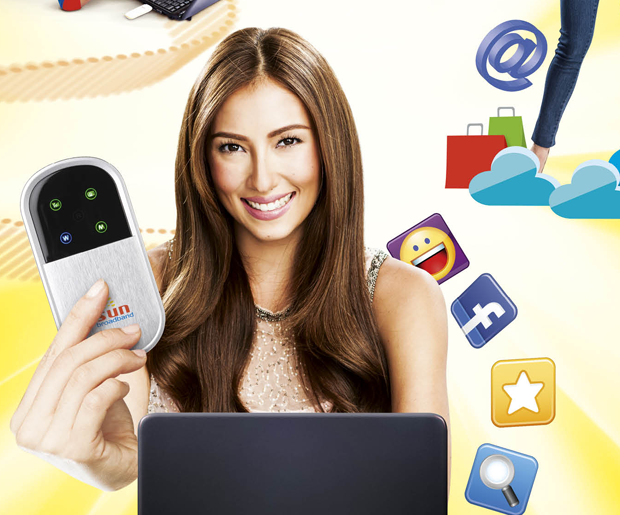 Sun Broadband announced its new offering Byte the Byte Plans, which include a very low P250 a month fee that provides the user with 700 MB of data at 7.2 Mbps broadband speed.
Sun Broadband By the Byte Plans also include Plan 450 and it comes with 1.5 GB of data.
Byte the Byte SIM-only plans are available over a six-month holding period. To get a 3G tablet, you need to shell out an additional P100 a month, payable over 30 months.
If the megabyte allocations are not enough, you can purchase various add-ons that extend your Internet surfing time. Choose from either iBoost50 (120MB), iBoost100 (250MB) or iBoost200 (700MB) to help you get that extra broadband mile.
Outside of your usual allocation, you will be charged a low rate of P0.50 per 1MB, which is protected by an Anti-Bill Shock guarantee that automatically converts the usage to unlimited once you reach P999.
For more information on this and other offers from Sun Broadband offers, log on to www.sunbroadband.ph. You can also check for updates by logging on to their official Facebook page: facebook.com/sunbroadbandph or on Twitter: twitter.com/suncelltweets.