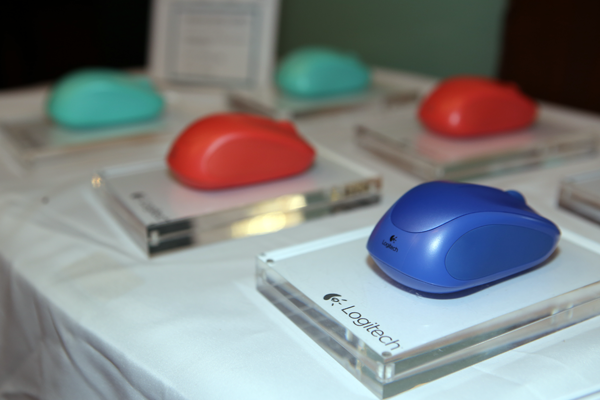 Logitech unveiled in the Philippines its sixth-annual design collection, which includes its most popular mouse in new eye-catching contemporary colors.
The 2014 Logitech Color Collection adds both style and fashion to the Logitech Wireless Mouse M235, which now comes in pretty colors of Blue Bliss, Bubble Bath Red, Daring Diva Purple, and Green Envy.
Fashion and colors is a trend happening in the peripherals business and Logitech admitted the company now targets female and the fashion conscious consumers with its new offering.
"The 2014 Logitech Color Collection was designed to reflect the open expression of individuality in society today," said Moninder Jain, Managing Director of South Asia at Logitech. "Colors can influence your mood and reflect your style, and these newly designed mice are technology accessories that can show the world how unique you are. With bold and vibrant colors, they offer a new way to express yourself."
The Logitech Wireless Mouse M235 features a 2.5 GHz Bluetooth transmitter, 12 months battery life, a new optical tracking technology that track on most surfaces, and ability to connect to 6 devices. It comes with a three-year warranty and retails for Php 750.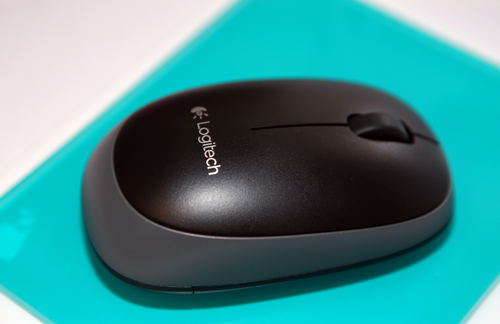 Apart from the colorful mice, Logitech also presented other new products like the Logitech Wireless Mouse M165, whose key features include long battery life (12 months), plug and play nano receiver (it's really so small it doesn't protrude much when inserted in the USB slot of the laptop), advanced 2.4 GHz technology, and high definition tracking, making it run on wide variety of surfaces. It will be available in August and will feature a retail price of Php 450.
The Logitech Wireless Combo MK240 is a wireless mouse and keyboard combo, featuring minimalist space-saving design as well as spill-resistant design. The mouse delivers smooth cursor control with high-definition optical tracking. Plus, a powerful, reliable wireless connection from up to 10 meters away virtually eliminates interference and dropouts.
Another interesting product is the Logitech Bluetooh Audio Adapter. With this, you can turn your favorite speakers into a wireless sound system for your smartphone and tablet. The compact audio adapter features multipoint Bluetooth connectivity and one-touch pairing for up to two devices.
Multipoint Bluetooth connectivity connects two devices simultaneously and streams audio from either one with the push of a button. When the devices are moved out of range, automatic re-pairing helps make the audio streaming experience hassle-free.
Simply attach the adapter to your powered speakers using a standard analog RCA or 3.5 mm cable and you can stream and control your music with a reliable direct line-of-sight connection from up to 50 feet away. It retails for Php 1900.