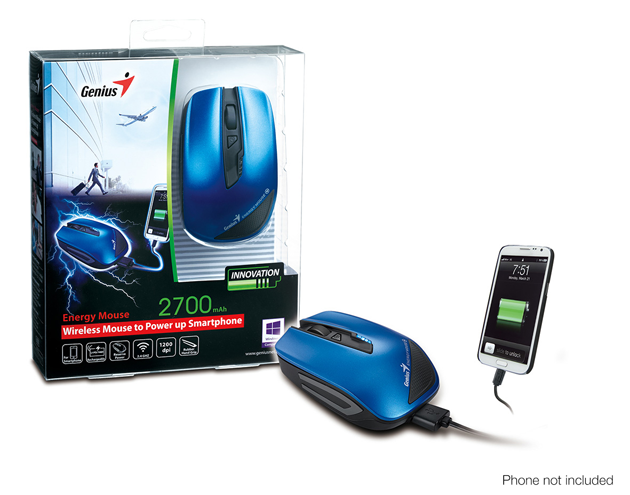 The Genius NX-6500 Energy Mouse is a new mouse product from Genius that doubles as charger for smartphones and tablets.
The introduction of the Genius NX-6500 is proof that similar to other devices, the PC mouse is also innovating, beyond becoming wireless or having better traction on any surface.
The mouse comes embedded with a 2,700 mAH Li-polymer battery. To connect a smartphone or a tablet for charging, it features a microUSB port. And four LED lights indicate battery capacity as well as charging status.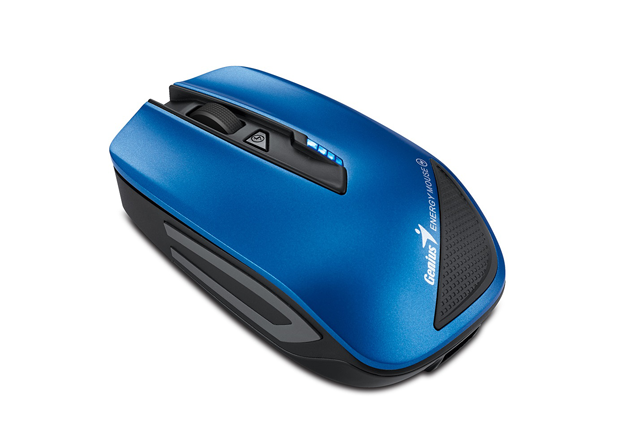 To ensure that mouse operation is not affected, it comes with special battery reserve feature for one AA battery. The bi-directional 2.4GHz anti-interference technology ensures a reliable working distance of up to 10 meters. With this mouse, you can enjoy responsive cursor control and effortless scrolling.
The Genius NX-6500 comes in three colors: Metallic Gray, Red and Silver and is distributed in the Philippines by MSI-ECS. For availability, please email marketing@msi-ecs.com.ph.
As a peripherals brand, Genius is known for combining functions of multiple peripherals in one sleek form factor.