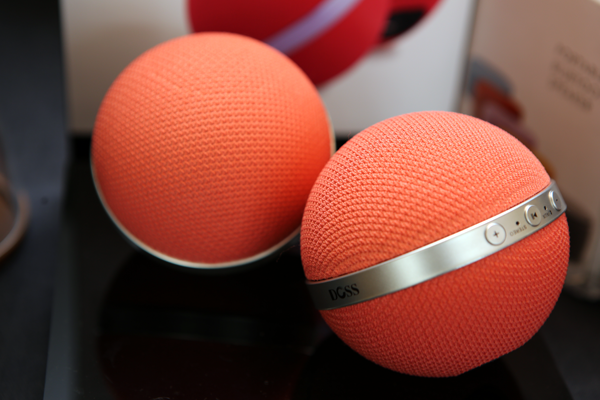 Local distributor of peripherals for home and office Philteq launched a new lineup of digital lifestyle products, which include Hoomia from Taiwan and top brands from China like Cannice Bluetooth headsets, Doss Bluetooth speakers, and Powerocks.
According to Francis Karamihan, product manager of digital lifestyle gadgets for Philteq, the new digital gadgets are value-driven products that consumers can rely on "as they follow their passion and create memories of their own."
The launch of the new products will be followed by pocket events and consumer promos. "It is important for us to educate the public that there are increasing choices of digital products that suit their taste and works really without spending too much."
Cannice, Doss, Hoomia, and Powerocks are available at leading 3C stores nationwide.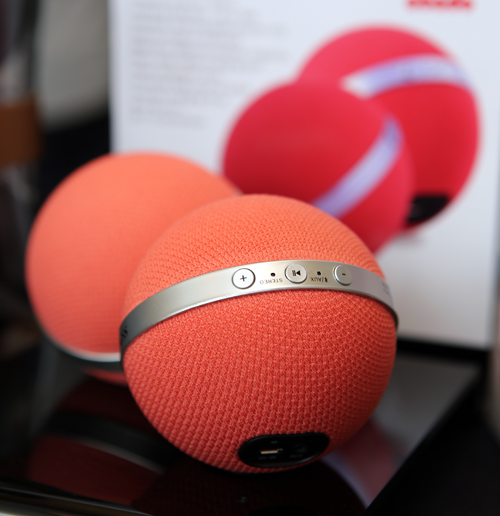 This is a pair of Doss Abado (DS-1178) bluetooth speakers. They look like tennis balls, but a little larger. Doss Abado comes in colors of blue, pink, yellow, black, purple. They can work separately or as a pair.
Another Doss bluetooth speaker, the DS-1190.
Intended for outdoor types, this spill proof, scratch proof and collission resistant Hurricane DS-1302 would really be very handy.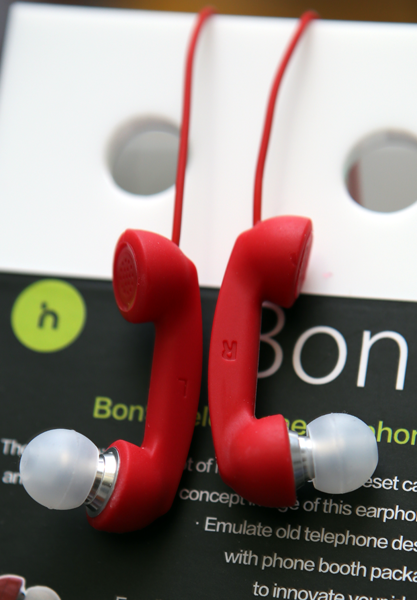 This is the Hoomia Magic Pencil in-ear stereo headphones. If you want to be different from the others or just opt for novelty, then this peripheral could give you the boost.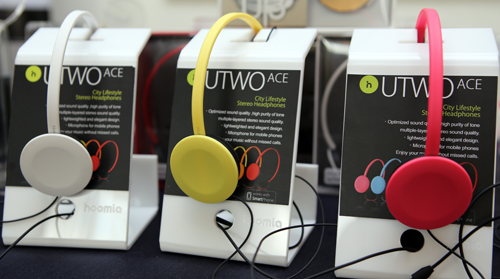 The Hoomia Utwo Ace features a very lightweight and elegant design. It sports 30mm drivers with slim and soft painted covering, The headset deliver vivid and accurate sound reproduction and deep bass response.
This is the Powerocks Tetris 3000, which is a combined AC charger and powerbank.