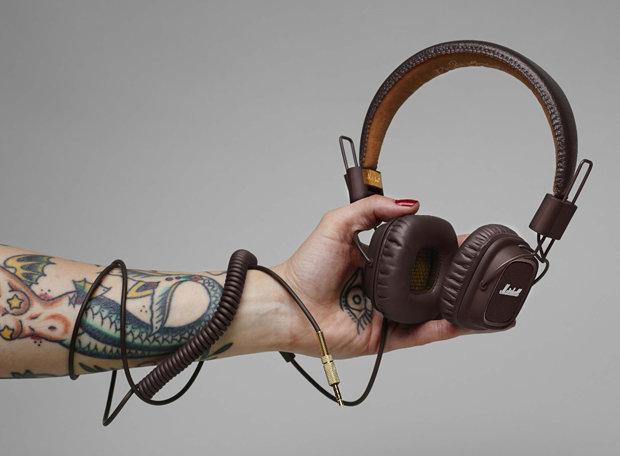 The iconic Marshall Major headphones are now available in a brand new color Brown.
High quality headphones, Marshall Major unmistakably inherited the Marshall legacy. To music lovers and enthusiasts, the Marshall brand equates with high quality sound its products are known for.
The exterior of the headphones is made out of vinyl – like material that's used in Marshall amplifiers and it bears the original Marshall texture. Besides being straight up dazzling, the Major is a solid workhorse with great stamina, designed with non-stop, all day listening in mind.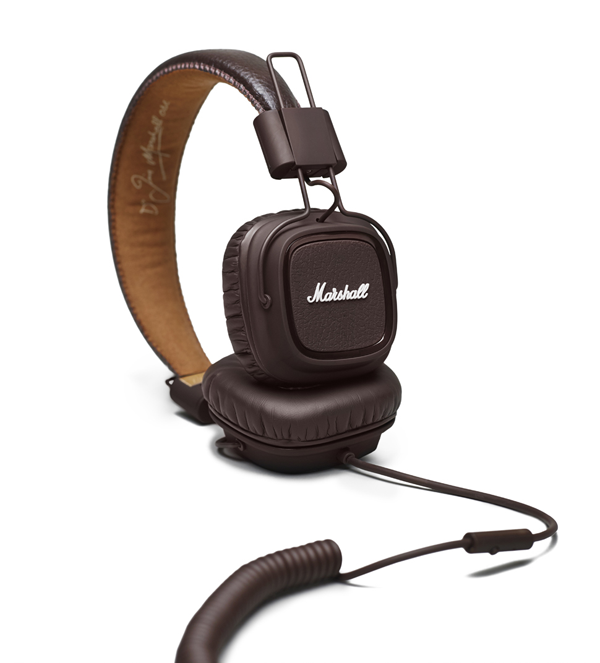 Marshall Major Brown is P4,650. It is available at Astroplus, Apple Seed, Beyond the Box, Avid Surfer, Cebu Audiophile, Complink, Digital Arena, Digital Hub, Digital Walker, E-Central, Egghead, Heima, iCenter, iCon, iStore, iStudio, Lazada (online), Listen Up, Listening Room, Mobile 1, Odyssey, PC Hub, PowerHub, Quicksound, Republik, Senco Link, SM Music & Video, Spectra, Stored Inc, Switch, Sync, Technoholics, TechSavvy and Buzz.
For more information about the product, visit http://www.facebook.com/digitstrading or follow us at https://twitter.com/digitstrading.