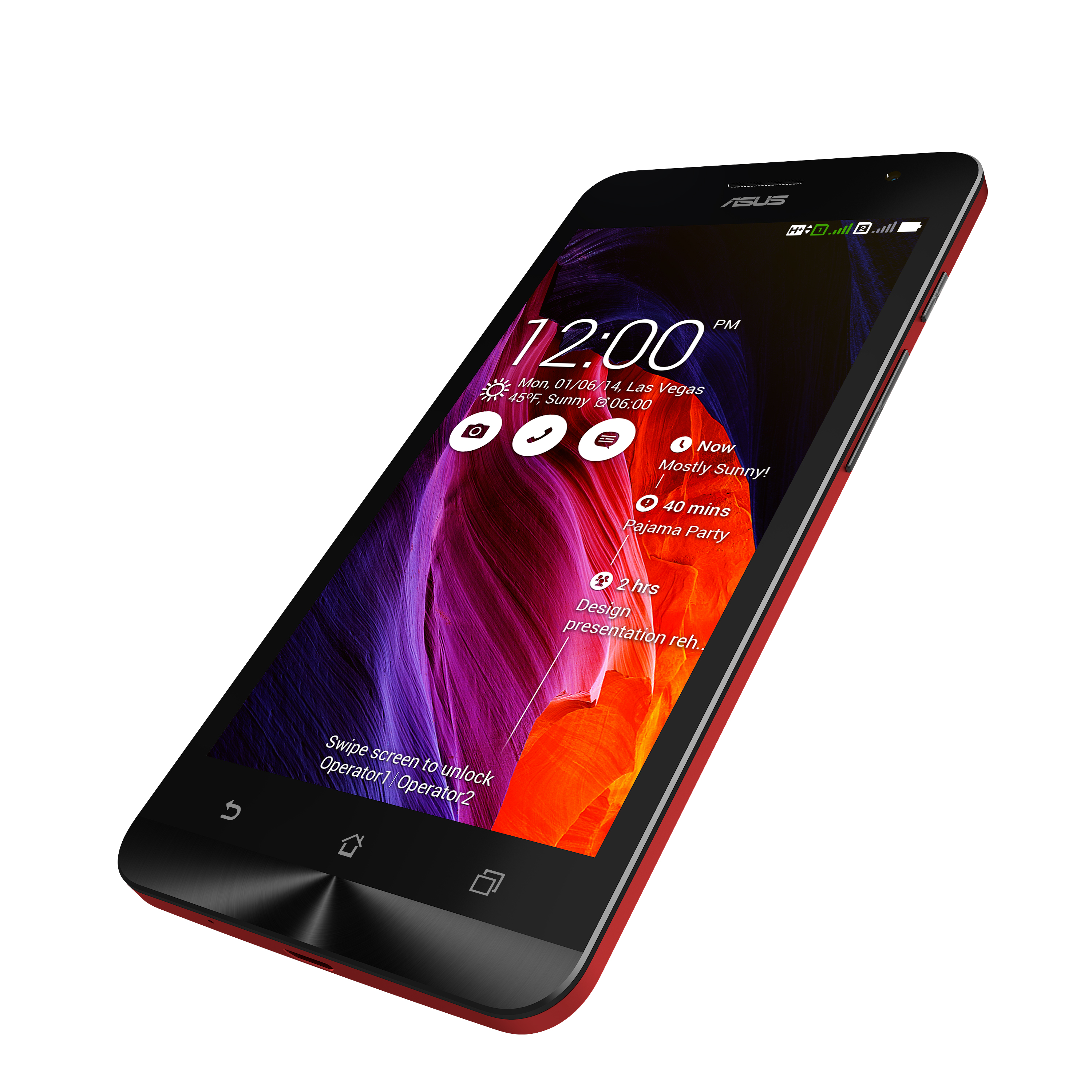 Asus Zenfone Series, which include new Zenfone 4, 5 and 6, and Padfone Mini will have their official launch and availability in the Philippines on July 17.
The Zenfone 4, 5 and 6 will be available at online store Lazada (http://www.lazada.com.ph/shop-mobiles-tablets/asus/) starting July 17, at 7 p.m.
While a week after July 17, authorized ASUS resellers will carry the smartphones including the Padfone Mini.
The arrival of Zenfones in Philippines marks a significant milestone for ASUS following Zenfone's success in Taiwan, China and the rest of South East Asia.
Asus has always targeted the budget conscious consumers with its tablets and smartphones and the ASUS Zenfones are no different. These phablets, which are powered by Intel Atom processors, already offer great performance at an incredible price.
The new  Zenfones boast of camera technology called  PixelMaster, which makes capturing of photos and videos effortless  even in low lighting conditions.
All Zenfone models come with ASUS ZenUI, the all-new mobile user interface with over 1000 enhancements that make ASUS mobile devices even more fun and seamless to use.