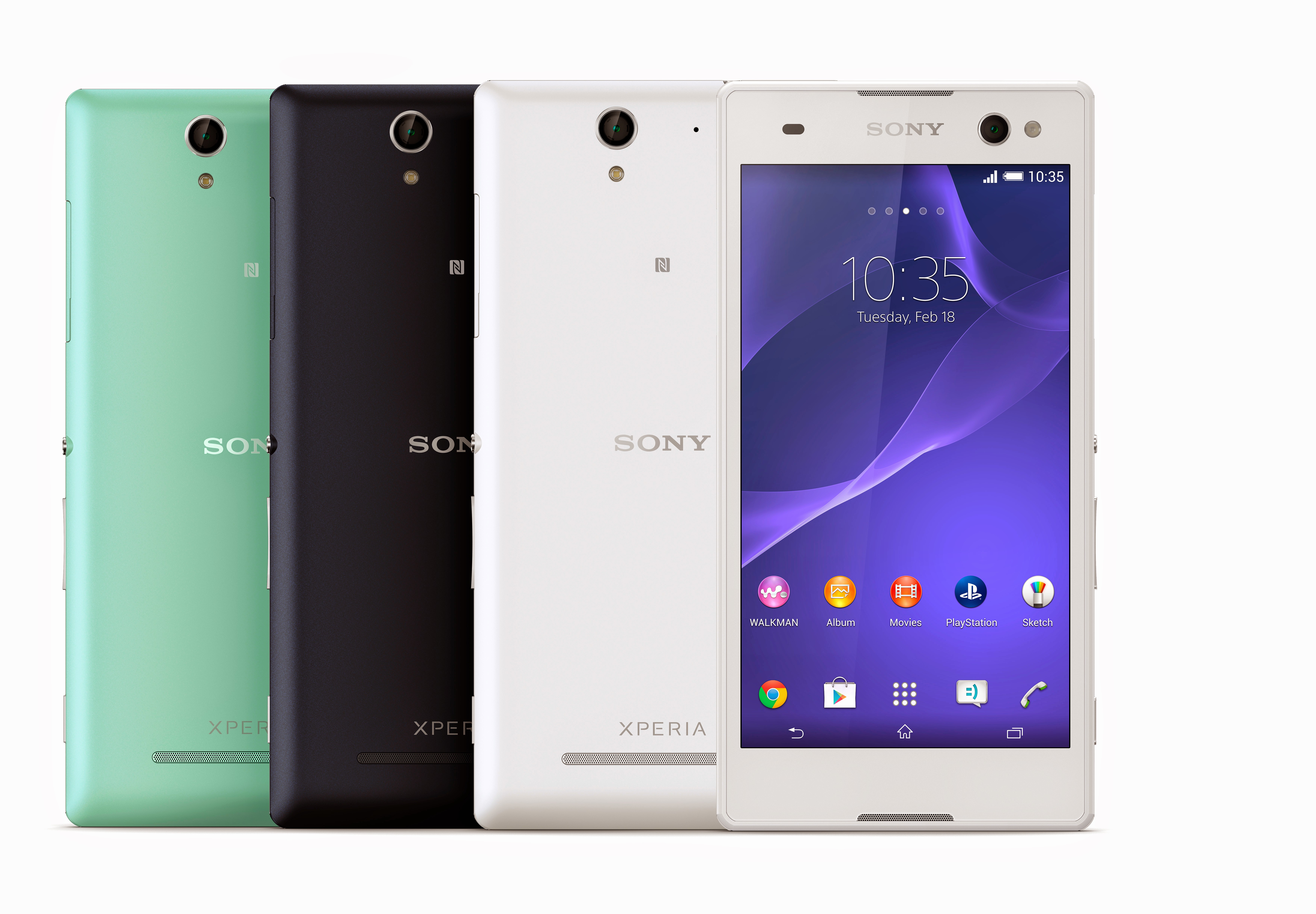 Sony Mobile has globally announced the Xperia C3, a mid-range priced dual SIM 5.5-inch Android device the company touts as the "smartphone for selfies."
The Xperia C3, similar to other Sony Mobile products, features Sony's digital imaging technology and interactive camera apps.
Created to offer the ultimate social sharing experience, the Xperia C3 has a powerful PROselfie cam, according to Calum MacDougall, director of Xperia Marketing at Sony Mobile Communications.
"The rise of selfies shows no signs of abating – its usage has increased by 17,000% since 2012 with the word officially being added to the Oxford English Dictionary in 2013. We're excited to offer SONY's first 'PROselfie Smartphone' and play a part in this global phenomenon," said MacDougall in the company's website.
The Xperia C3 comes equipped with a 5 megapixel wide-angle front camera (25 mm with 80 degree field of view) that allows you to capture more in the frame. The front camera also has a soft flash to be able to take flattering photos day or night by simply tapping the back cover or using Smile Shutter. With three clicks, you can share the selfie photo with friends.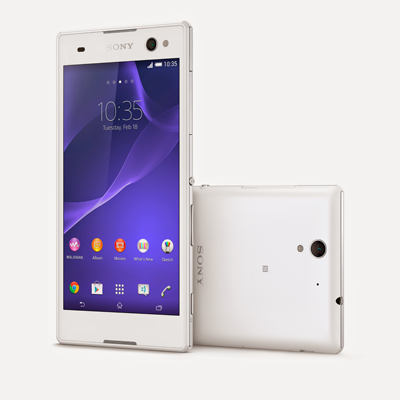 The front camera has auto mode that automatically adjusts photos for suitable lighting conditions. Its auto scene recognition function, which works together with HDR and LED flash, makes sure only the best selfies and selfie videos are captured in any light.
The Xperia C3 comes loaded with selfie camera apps. AR effect incorporates themes that let you easily add fun graphics and animations – like pirate hats, horror faces and laser eyes – to your selfies and selfie videos. Portrait Retouch allows you to have a real-time makeover of up to two people from a combination of choices from 10 different beauty styles, 10 DECO frame options and magic beam for 6 eye reflection pattern changes.
The front camera also makes video calls with Xperia C3 crispy clear, with exceptional image quality on the large 5.5-inch HD display over ultra-fast 4G/LTE connection.
Xperia's C3's rear camera is an 8 megapixel which has Exmor RS mobile image sensor. With its steady shot feature, all videos will come out smooth and distortion-free.
The Xperia C3 is powered by Snapdragon Quad-core 1.2 GHz processor and comes with 1 GB RAM and 8 GB internal storage (flash memory), which translates to more space for more photos.
Xperia C3's display is already HD IPS and optimized with BRAVIA technology. (BRAVIA is proprietary Sony TV technology.)
The Xperia C3 will be available in black, white, and mint. It will launch globally from August 2014 starting with China as the first launch market.
For Xperia C3's complete specification, visit this Sony website.