Ayala Museum, in partnership with The Harish and Johnsen Group, introduces a dynamic 3D Augmented Reality (AR) feature to supplement its popular Diorama Experience of Philippine History exhibition. It is the first 3D-on-3D augmented reality feature offered by a museum in the Philippines and Asia.
The dioramas are already part of the inaugural exhibition of Ayala Museum when it opened in 1974 and they feature iconic scenes in Philippine history from the pre-colonial period to self-government.
They represent a comprehensive visual narrative of the story of the Philippine people as depicted in events, architecture, costumes, technologies and topographies of the times each represent.
"An iconic part of childhood for many a Filipino, thanks to school tours and family visits to the museum, the Dioramas were envisioned to be a compelling way to tell the rich history of our country," describes Mariles Gustilo, senior director for Arts and Culture of Ayala Foundation, Inc.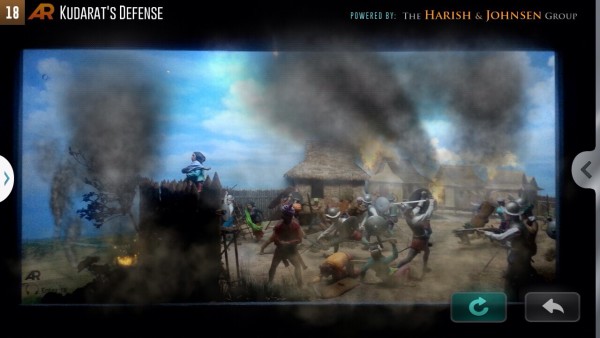 The dioramas' new AR feature was conceptualized, designed and developed by Harish & Johnsen and the project was supported by Globe, Avida Land, and Power Mac Center.
To experience the AR feature, users can rent special AR units in Ayala Museum to use within the Diorama Experience of Philippine History exhibition. When the device is placed in front of one of eighteen AR-ready dioramas, these historic scenes will be brought to life by exciting animations, realistic sound effects, and voice narrations.
"We've given the Diorama Exhibit a whole new experience, not only by combining but actually bridging the gap between traditional arts and sophisticated science. We are not just revolutionizing the experience but we are actually witnessing evolution unwrap itself right before our very eyes, at the palm of our hands – literally. And it is here at the museum." says Shirah Ragos Segarra, vice president of The Harish & Johnsen Group.
The new dynamic 3D augmented reality feature was publicly launched on June 12, 2015 during the 117th anniversary of Philippine Independence. During the day of the event, Globe postpaid subscribers were treated with free Ayala Museum admission and were able to download a free version of the AR application, while prepaid users were afforded huge discounts in entrance fees. Avida Land also participated in the public launch by providing free AR-ready devices for guests to try out the museum's latest mobile feature.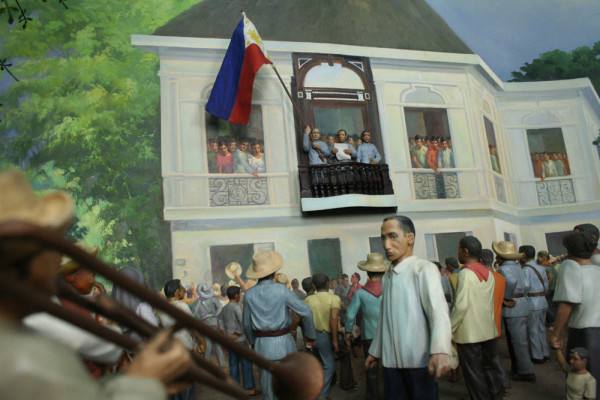 Visitors may now rent units for Php 95 at the Ayala Museum ticket counter to try the augmented reality feature
Learn more about the event and features of the project at www.ayalamuseum.harishandjohnsen.com
Ayala Museum is located at Makati Avenue corner De La Rosa Street, Greenbelt Park, Makati City. It is open from Tuesday to Sunday from 9 AM to 6 PM. For more information, visit www.ayalamuseum.org or email hello@ayalamuseum.org or call (632) 759 82 88.