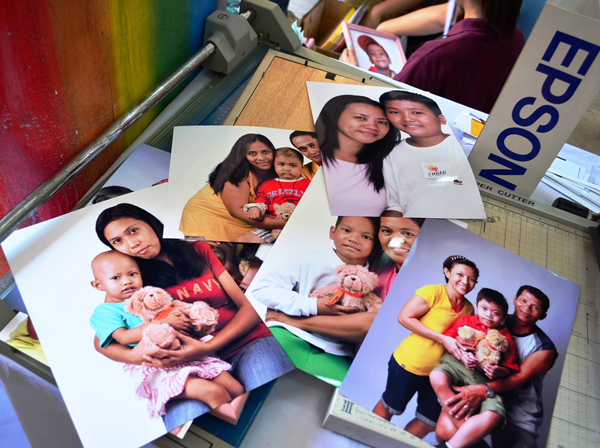 "Portraits of Love" charity event that was organized by photographer Pilar Tuason on June 27 had cancer-stricken children from Kythe Foundation enjoy a day full of laughter and love.
The renowned photographer took photos of the children while they were enjoying the activities and the portraits were printed with Epson's L800 ink tank system photo printer.
The provisioning of the printer to the charity event was Epson's small way of extending support for the project.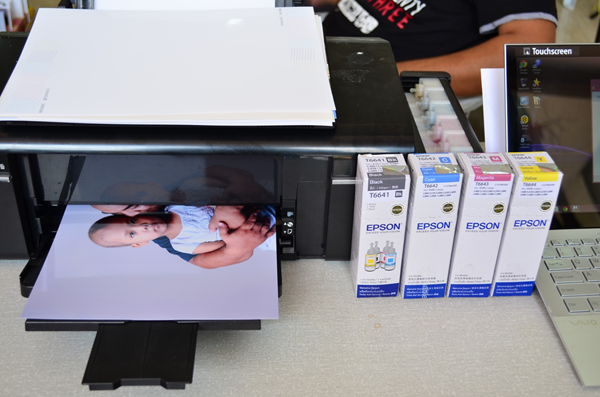 "We are honored to play a part in capturing various moments of joy by providing quality prints to commemorate this heart-warming occasion," said Epson Philippines Corporation's Head of Marcom and PR, Donna V. Ferro. "We hope that with this small gift, the children and their parents will always remember this day with fondness," she added.
When asked why she initiated this activity, Tuason replied, "They're having a great time; for them, it's a huge party. Everyone is a celebrant here. And for the parents, it's a good break from being in the room, waiting for treatment every Friday. This is something different for them."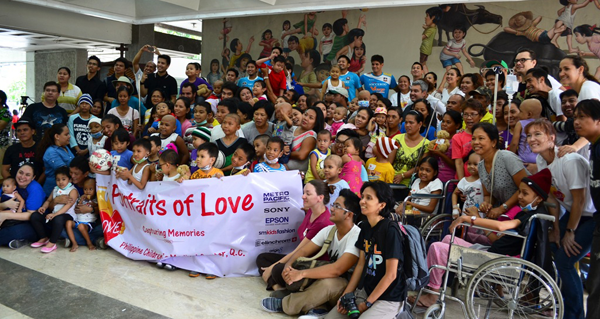 The kids enjoyed several attractions, including a magic and puppet show, a dancing Jollibee, and a football tutorial by Team Socceroo Football Club from the United Football League (UFL). Pilar Tuason took portraits of the children and with their parents, which were printed with Epson's L800 genuine ink tank system photo printer.