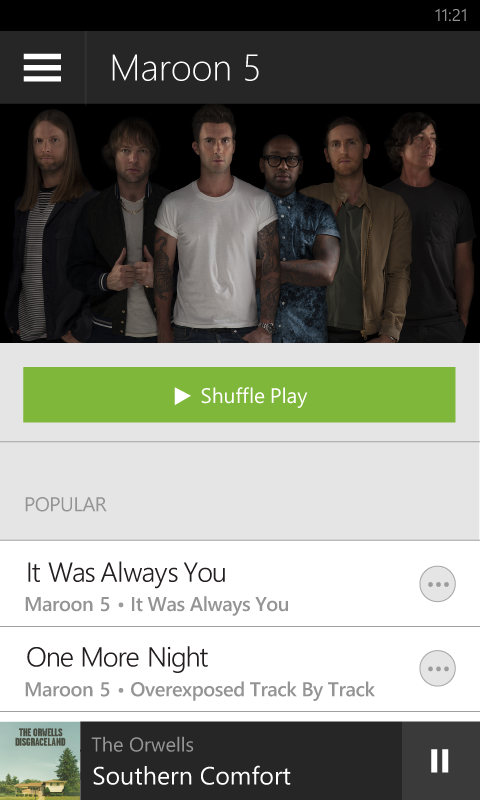 Starting today, popular music streaming service Spotify will be available in Windows Phone. Windows Phone owners can download the Spotify app in the Windows Phone Store to enjoy access to millions of songs on their smartphones for free. It is available only to Windows Phone 8 and 8.1 and not the previous Windows phone versions.
Spotify is among the growing number of international music streaming services now available in the Philippines. It allows you to listen to all your playlists, discover new music, or simply sit back and dig into your favorite artist's entire back catalogue.
Spotify's free mobile experience for Windows Phone lets you shuffle play:
All of the music. Listen to all the playlists you've created and playlists from the people you follow. Spotify lets you discover new music, save, shuffle and share.
Your favorite artists. Want to listen to a certain artist? Just hit shuffle play, sit back and listen to their entire catalogue. Don't settle for something similar. Don't settle for just one track from the artist you want to hear every 20 minutes.
Want the right playlist? Just Browse. Going for a jog or to the gym? Spotify has the playlist to accompany any of your activities and moods.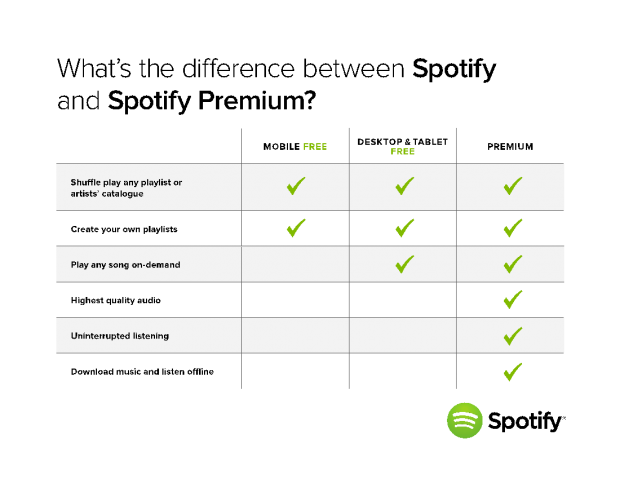 Spotify Premium continues to offer the ultimate listening experience with on-demand, ad-free access to your music in high quality. In addition, you can sync playlists to your phone for use in offline mode. This comes in handy any time that you do not have an Internet connection. Spotify is also available in its ad-supported, free version on all devices.