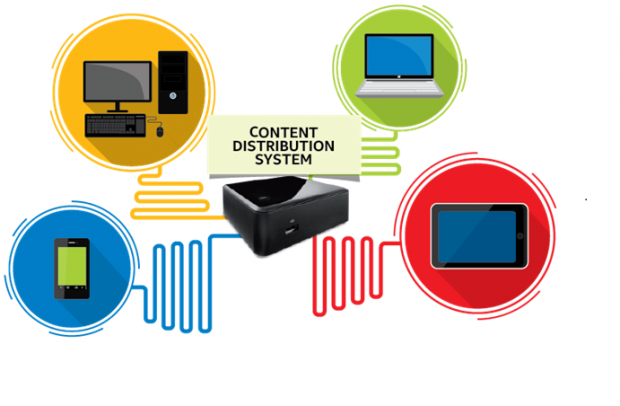 Intel Philippines, along with partners Felta, Starmobile, RedFox, Enigma, PCWorx, and Optimus, launched its new Classroom Solutions Bundle, which consists of computing devices and digital content, to help transform classrooms into interactive environments.
The Classroom Solutions Bundle includes a content microserver, 25 to 40 Intel-powered devices, and a Starter Content Kit containing Intel Education Resources for teachers.
Schools have the option of selecting which types of devices – whether PC, laptop, tablet or other form factors – and how many of them they would need based on the size of their classes and how they intend to use the solution.
The content microserver is a centrally-managed content distribution device preloaded with educational content from Intel Skoool, and online Math and Science education resource specially designed for students and teachers, and the British Council. Called the Intel® NUC – or next-unit of computing – this fully scalable microserver boasts usage flexibility, fast connectivity, and amazing processing power in a size just slightly bigger than a hard drive.
When computing devices are connected to the microserver, students can access the preloaded information, as well as educational content loaded and managed personally by their teachers. The system can also be accessed and updated even without internet access.
"We are excited to bring this new Classroom Solutions Bundle to classrooms throughout the country," said Carlo Subido, Business Development Manager of Intel Philippines. "We've always wanted to make the best technology accessible to the next generation, and now, with our partners, we can reach a wider audience than ever before."
Research proves that technology-aided education is more effective in improving students' lesson comprehension and retention, and enables them to become more engaged in the classroom. In response to compelling evidence on the impact of technology in transforming education, Intel works closely with its local partners to design solutions for schools.
For more information, visit Intel® Philippines' website (www.intel.ph), follow Intel® Philippines on Twitter (@IntelPilipinas), or Like Intel® Philippines on Facebook (Intel Philippines). You can also contact Carlo Subido at carlo.subido@intel.com.