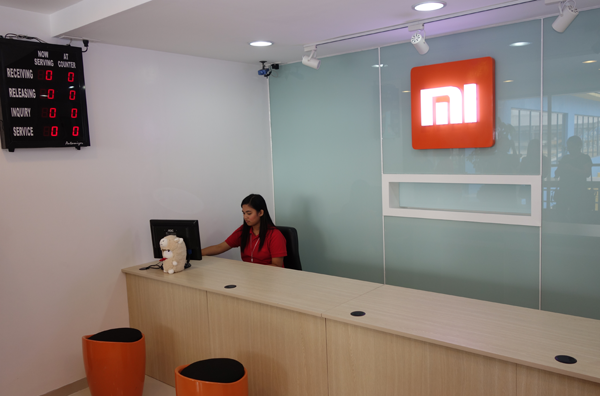 Xiaomi has officially opened its first Mi Exclusive Service Center in the Philippines. The Mi Exclusive Service Center is the latest addition to Xiaomi's network of 7 service centers and over 50 drop-off points in the country.
Located at the 2nd floor, One Kennedy Place, Club Filipino Drive, Greenhills, San Juan, the Mi Exclusive Service Center will provide world-class service and support to users of Mi smartphones and accessories.
For customers with smartphones and accessories covered by warranty, the Mi Exclusive Service Center will also offer 2-hour repairs when possible.
"We are ready with parts of Mi products in stock as well as highly-trained staff ready to assist. Our goal is for customers to have their products repaired within 2 hours," said Steve Vickers, Xiaomi General Manager for Southeast Asia. "Depending on the situation, we can also have their devices replaced."
Aside from offering repairs, the Mi Exclusive Service Center is also a venue for people to learn more about Xiaomi and experience Mi products in person. It will feature a showcase of Mi products, Mi Bunnies, as well as artwork created by Mi fans.