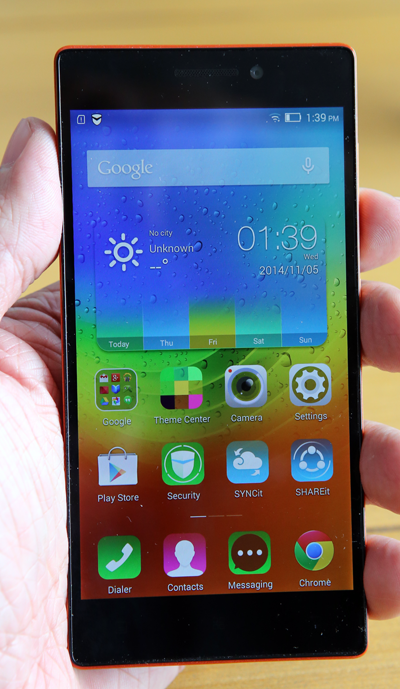 Lenovo Philippines has announced the availability in the local market of its latest flagship smartphone the VIBE X2, which the company says is the first smartphone to feature a layered built and design.
Lenovo VIBE X2 retails for Php18,999  and available at all Lenovo Mobile Exclusive Stores and authorized resellers of Open Communications, Lenovo's exclusive smartphone distributor in the Philippines.
According to Lenovo officials, expert craftsmanship was employed to come out with an thin smartphone with a "layered-designed," even requiring the utilization of robotic arms to apply with precision the three coats of paint on all the sides of the device.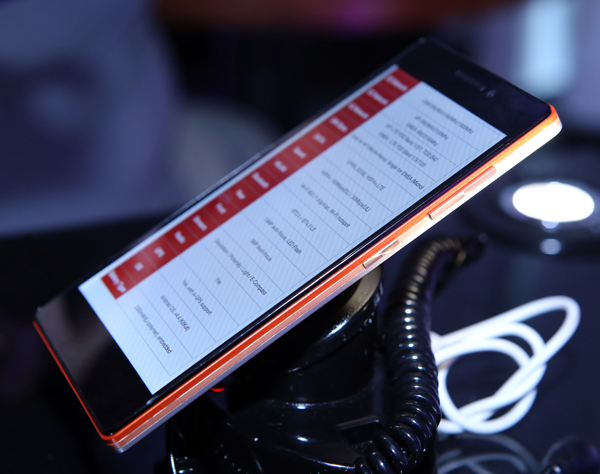 Lenovo VIBE X2 is powered by the latest MediaTek MT6595 True Octa-core processor with 4G LTE.
It runs on Android 4.4 KitKat and its two cameras are equipped with multiple shooting modes and editing features. Selfies are effortless with the VIBE X2's 5MP wide-angle front camera with auto-shutter that is activated by the blink of an eye or a smile. The13MP auto-focus, rear-facing camera comes with a back-illuminated sensor and LED flash to produce sharp, brilliant shots. And with 32GB of internal storage, users will have ample room to store their digital content.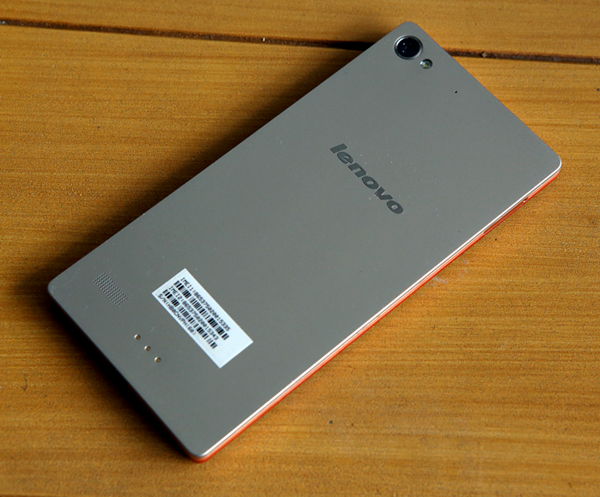 For the VIBE X2, Lenovo also introduced two new innovative click-on accessories. The VIBE Xtension1 cases add a fourth layer to the VIBE X2's multi-layer design, immediately extending battery life and cranking up Hi-Fi sound. The ultra-thin (5.1mm) X2 Battery does double duty by protecting the phone while also extending its battery life by nearly 75 percent , lasting from day to night without having to recharge. The X2 JBL Speaker amplifies music and movie audio. A stand allows for hands-free use and a built-in mic for group conference calls.