Sennheiser recently launched its URBANITE and CX series in-ear headphones in the Philippines.
The URBANITE mobile headphones range comes in two models — the on-ear URBANITE and over-ear URBANITE XL. Both deliver massive bass and coupled with Sennheiser's uncompromising audio expertise that ensures excellent clarity throughout the frequency range.
URBANITE headphones don't just boast of quality sound but durability as well. Sennheiser URBANITE series are made from durable high quality materials and metal parts, setting them apart from other fashionable headphones. The stainless steel hinges add a striking touch of rugged urban style to cool design touches like the color coordinated fabric wrapped headband.
The durable sliders and hinges also work with the super soft ear pads to ensure that the listener is insulated from external noise.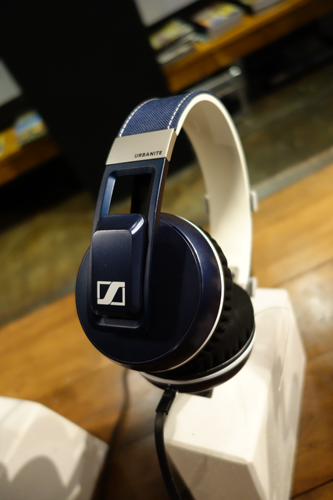 Designed for staying connected on the move, the URBANITE range comes with line remote control and microphone for taking calls and controlling music on smartphones and tablets. It also comes with dedicated versions for either Apple iOS devices, or for Windows or Android-driven devices, such as Samsung Galaxy smartphones.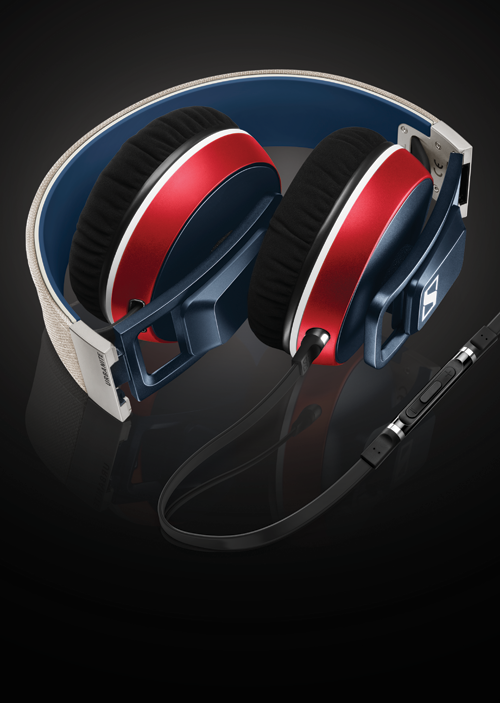 URBANITE range of headphones  comes in different color choices: black and denim across all models (both Apple and Samsung), with the iOS URBANITE additionally available in sand, nation and plum and iOS URBANITE XL also available in sand, nation and olive.
Sennheiser URBANITE retails for Php11,900, while the URBANITE XL retails for Php15,900.
Both are available at Sennheiser Concept Lounge SM Megamall and Sennheiser Concept kiosk starting November 18, as well as other retailers Egghead Audiohub, Listening Sight & Sound, Sennheiser Concept Lounge Ayala Cebu in December.
URBANITE headphones are supplied with a soft pouch for safe storage and also come with a 2-year international warranty.
Sennheiser new in-ear headphones the CX series are now integrated with microphones for taking calls at any time. The CX 1.00, CX 2.00, CX 3.00 nd CX5.00 feature lightweight portable designs that offer incredible performance at great value.
Apart from deep-bass driven sound, the new CX series features all new acoustic design built around a new driver technology that ensures clarity across the frequency range. Particular attention has been paid to high frequences for a smooth, accurate reproduction without any of the harshness that afflicts lesser ear canal headphones
All CX headphones are supplied with a range of four sizes of ear sleeves for a perfect fit and excellent external sound attenuation to ensure great listening experience even in noisy environments.
The CX 1.00 retails for Php2,259, while the CX2.00 is priced at Php2,790. Both will be available at Sennheiser SM Megamall Concept Lounge, SM North Edsa Concept kiosk, Egghead Audiohub, Listening Sight & Sound and Sennheiser Concept Lounge Ayala Cebu in December.