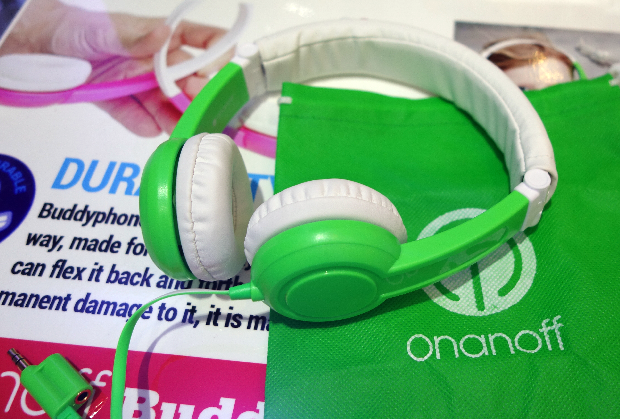 As a mom, have you found yourself in a dilemma scouring stores for headphones made specifically for kids and not finding anything?
OnandOff, creator of intelligent accessories for gadgets based in Hongkong, saw this opportunity and started producing headphones for kids. It announced the availability of its lineup of kid-friendly headphones called BuddyPhones "Color Your Music" series in the Philippines and it's already available in Globe Gen 3 stores, Odyssey Next stores and lazada.com.ph.
After all, kids today are already weaned on mobile devices such as tablets and schools have already allowed children to use tablets and smartphones in schools. So it's only a matter of time that the electronics industry would be producing peripherals exclusively for use by kids.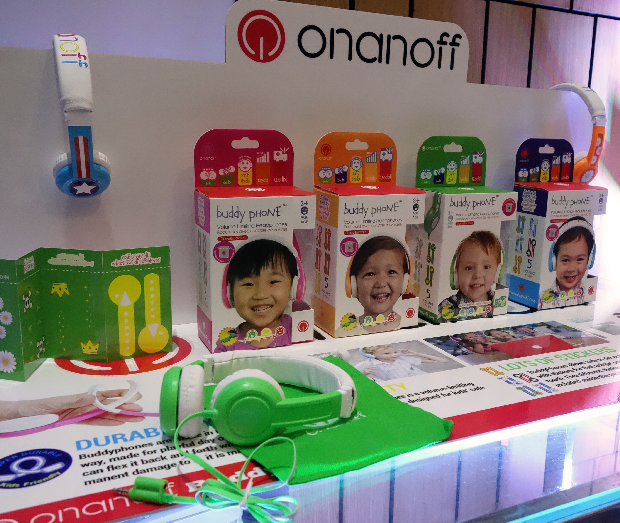 How kid-friendly is a BuddyPhone headphone?
Well aside from coming in colors that kids love (such as yellow, blue, pink, green and orange), the BuddyPhones come with the built-in "BuddyCable," which is actually an audio splitter that allows two kids–even up to a gang of four kids–to enjoy the music from one source. Think kids watching video on a an iPad using BuddyPhones and they all look peaceful and orderly –something a parent would truly appreciate.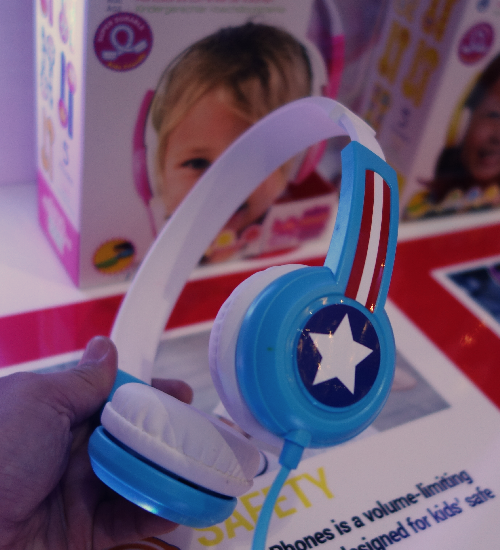 There's also the inclusion of volume-limiting technology into the headphones, which meant the kids won't crank up the sound beyond  85 db limit, even if they turn the volume further from their tablets or smartphones. The 85 db limit is considered the safe number for kids in order to protect their hearing, according to World Health Organisation.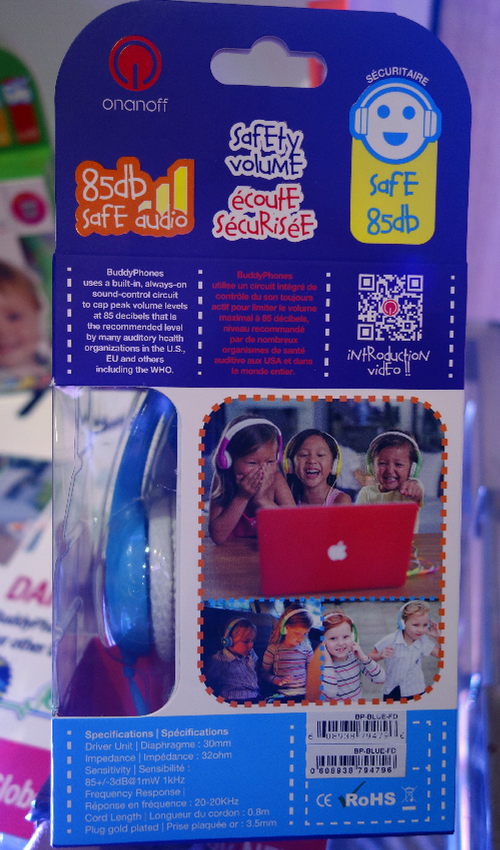 BuddyPhones are recommended to kids aged 3 and above, which is practically the age when kids abuse their toys or gadget or whatever they can get their hands on.  So in keeping with the expectations that stuff for kids should bear at least a semblance of durability, BuddyPhones are made of materials that can withstand beating, squeezing, or throwing for that matter.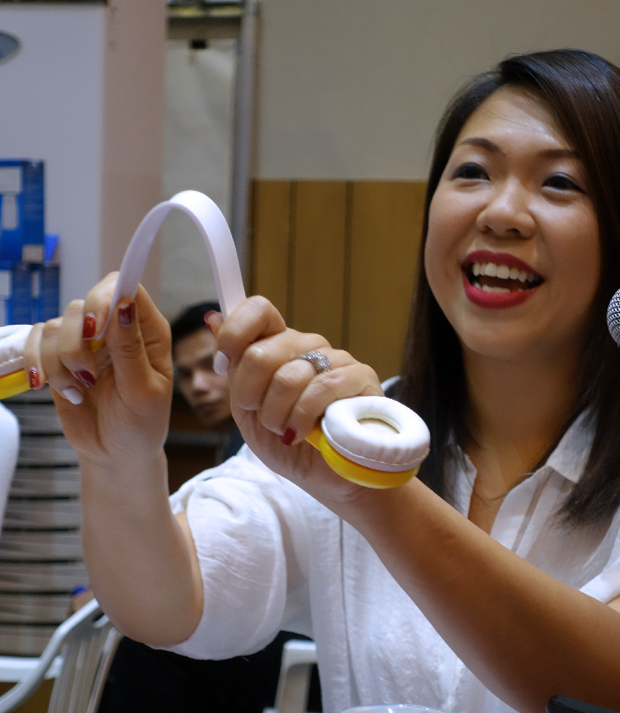 OnandOff marketing director Yvonne Lo demonstrated the durability of the BuddyPhones by bending the headband and even twisting it, the abuse hardly registering any damage into the product. It can withstand playtime wear-and-tear.
The headphones fits a child's head perfectly and if the kid has bigger head, adjustments can be made through the slider to lengthen the headband. The product also comes with cute stickers that allow kids to customize their headphones. It also features a single line-in cable to prevent tangles.
BuddyPhones come in two versions, standard and the foldable type. Their suggested retail price is P1,383 and P2,214 respectively.