Moto is back with a vengeance. Moto, the brand that brought us the iconic flip phone Razr more than a decade ago when it was still known as Motorola, re-introduces itself in the country with the launch of its latest flagship handsets the Moto Z family and lower priced Moto G family and the Moto E Power smartphones.
True to its form of reinventing form, function, and style, Moto, which is now a brand under global company Lenovo, set its focus on differentiating its Moto Z lineup with the rest of pricier Android handsets out there with the inclusion of "Moto Mods"–or modular attachments that you can snap at the back of the smartphone to provide it with another functionality or enhance some features.
The ultra thin Moto Z is stunning, from the inside and out–it is crafted from military-grade aluminium and stainless steel, has a brilliant 5.5″ Quad HD AMOLED display, features Qualcomm Snapdragon TM 820 processor, 4 GB of RAM, 64 GB of internal storage, and up to 24 hours of battery life.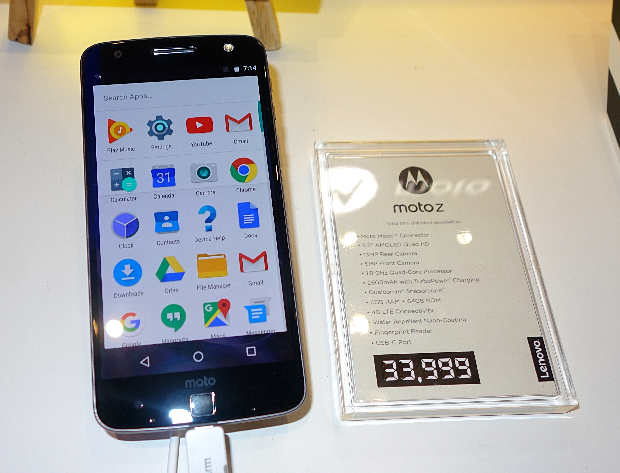 The Moto Z features 13 MP camera with optical image stabilization and laser autofocus. Front facing camera is at 5 MP and includes wide-angle lens and front-facing LED flash.
Another variant is the Moto Z Play, which is priced lower than the flagship Moto Z. It is packed with the same unique modularity features of the Moto Z and also features a brilliant 5.5″ 1080p Super AMOLED display. It boasts of 50 hours battery life and 16 MP rear camera.
"Moto's return to the Philippines solidifies Lenovo's strong business momentum. With Lenovo's Moto acquisition, Lenovo adds premium to smartphone portfolio that features top-tier hardware and software innovation such as the Moto Z and a customized experience with Moto Mods," said Dino Romano, country manager, Lenovo Mobile Business Group Philippines.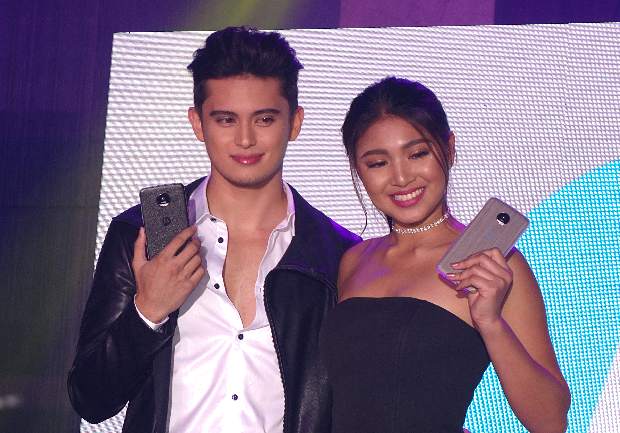 During the Moto Z launch at the City of Dreams in Pasay City on Wednesday, Moto also announced the country's teen sensations James Reid and Nadine Lustre as Moto Ambassadors.