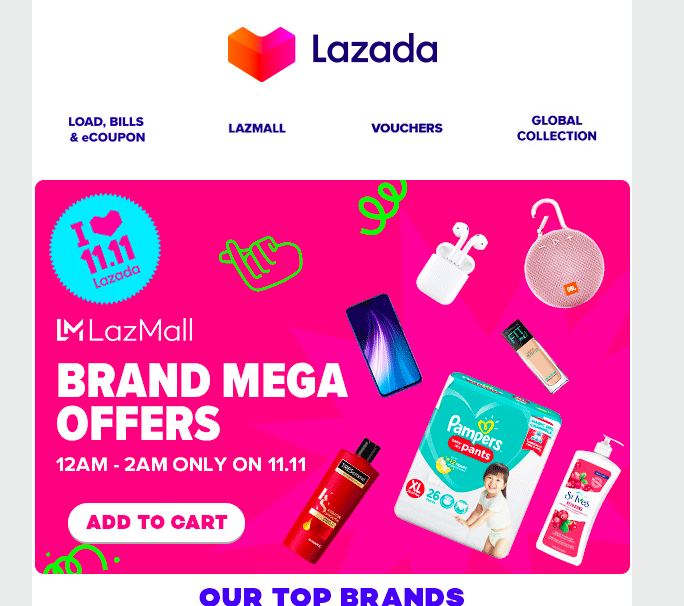 Lazada's 11.11 shopping festival begins today, and as expected, consumers are already filling up their carts with items they want to purchase on discount.
The number one online shopping and selling destination has been on a continuous growth path, with consumer base of 82 million annual active users in the country, according to Ray Alimurung, chief executive officer, Lazada Philippines.
Sellers too on the platform are on trajectory growth, with 100 percent growth year on year, making the e-commerce platform the largest and fastest growing in Southeast Asia today, added Alimurung.
The platform keeps on improving to make online shopping pleasant and enjoyable to consumers and profitable for sellers, which number to 50,000 already. More than a thousand of sellers are already earning more than a million on the platform.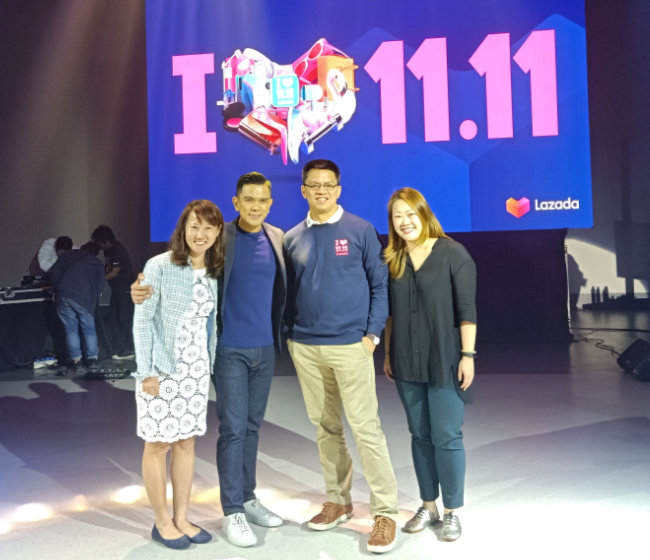 "At Lazada, we want to empower sellers by providing them with relevant tools and services to build their businesses. We also want to provide new customer experiences such as personalization."
Some shopping innovations now integrated in Lazada platform include image scan that allows the shopper to take scan an actual product and the platform will show similar products with the prices so you can compare.
"We created Lazada Image Scan because we observed how people take photos of items they want to add to their shopping list. So, we translated the insight into a feature where you can take a photo on the Lazada app and instantly find the item to add to your cart in a snap," said Neil Trinidad, chief marketing officer of Lazada Philippines.
At the platform, consumers can also try makeup products through augmented reality. Using L'Oreal's Magic Mirror, beauty enthusiasts can click on a makeup product, such as a lipstick, and test the shade on their lips using augmented reality.
Lazada also introduced "shoppertainment" with GUESS IT!–a four hour interactive livestream in-app gameshow that aired across six markets on November 4. The event set a new live-streaming record for Southeast Asia, with more than 1.1 million views. Hosted by Sam YG, it featured Mimiyuuuh, David Guison, Bangs Garcia and Kimpoy Feliciano as contestants.