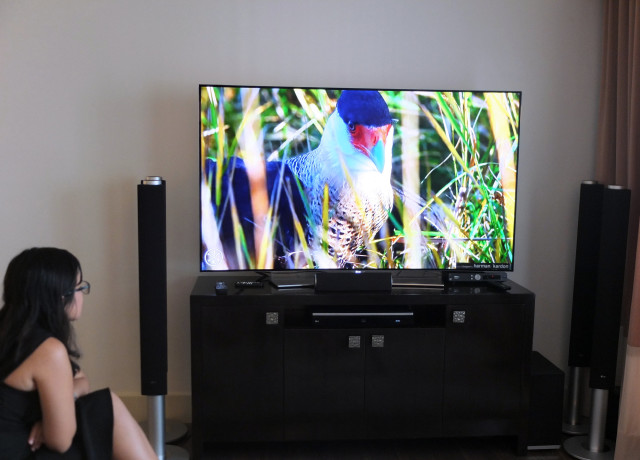 The evolution of the TV continues. This time South Korean electronics giant LG Electronics ups the ante by introducing curved 65-inch and 55-inch TVs that have both OLED technology and 4K Ultra High Definition (UHD) technology, which is six times more resolution than full HD technology.
The display technology found in new models 65G90T and 55EG920T allows for deeper blacks and richer color contrast as compared to just an LED or LCD types of TVs.
Both TV models are also super thin and will spruce up any living room with its nice form factor.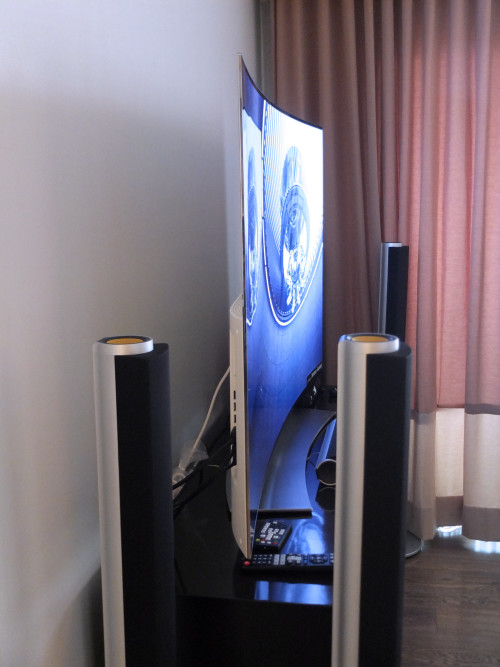 LG TV's OLED display technology features self-lighting pixel technology that ensures perfect black and brighter colors on TV screens are displayed properly, which is an ideal match for high-definition content.
The technology offers unparalleled picture quality, delivering try-to-life colors and crips imagery because of the perfect black contrast.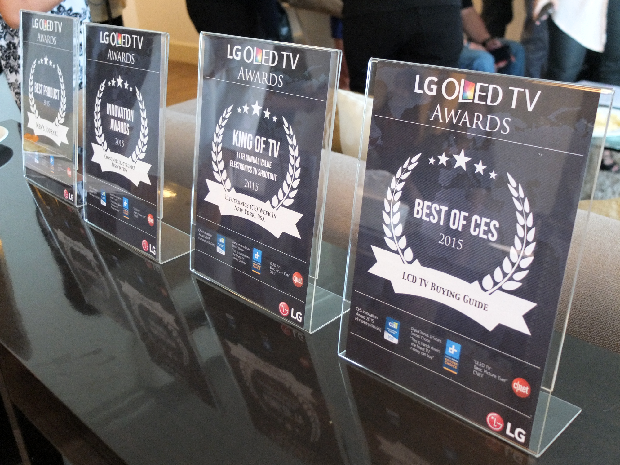 LG's ground breaking TV technology has won several awards from CES 2015 and EISA 2015.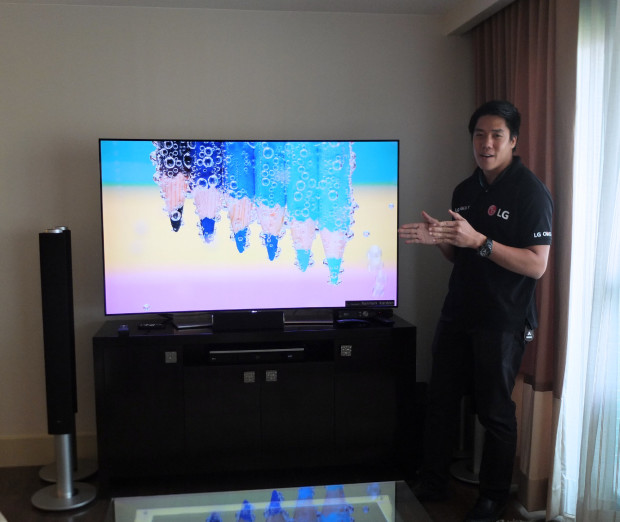 LG's OLED 4K UHD TVs come in sleek and svelte aesthetic concept, making it appear to be floating from its stand. The new TVs set a new standard for slimmest TV category, measuring only at 4.8 mm thin for the 55-inch model and 7.7 mm for the 65-inch model. The new TVs run on the latest webOS 2.0 user interface, an interface that provide user-friendly operation. TV speakers are also premium, provided by audio company Harman Kardon.
According to Romano Buenaventura, LG Electronics product trainer, who demoed the TV, the new webOS also allows for multitasking and simple switch from one app to another.
The 650inch and 55-inch new TVs will be available in the Philippines beginning November.