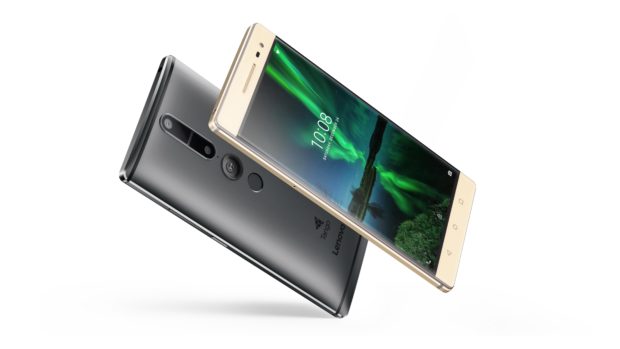 Augmented Reality (AR) took the country by storm this year thanks to Pokémon GO but fans of the technology will have another reason to rejoice as Lenovo Philippines recently unveiled the much-awaited Phab 2 Pro.
LenovoPhab2 Pro, the world's first Tango-enabled smart phone provides users an elevated AR experience with Google's Tango technology. The said feature can map physical spaces and overlay it with virtual effects, track objects, and map indoor spaces. Those abilities allow for new types of apps, experiments, and designs that previously couldn't be carried out on standard AR-enabled phablets out in the market.
At the launch, Lenovo Philippines Country General Manager Michael Ngan expressed that the arrival will open up new opportunities. "With the limitless capabilities provided by Tango, we hope that the Phab 2 Pro can raise our customers to new heights by making them into designers, innovators, and builders with no boundaries stopping them."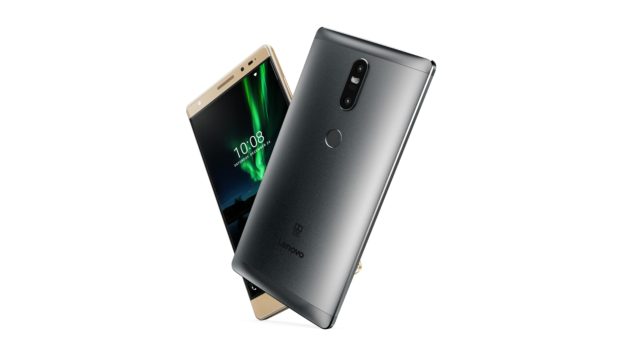 Buyers of the Phab 2 Pro are in for a treat as well as Google recently launched 25 Tango-enabled apps on Google Play. Want to turn your living room into a scaled-down version of the Solar System? Well, then Solar Simulator app should be just right up your alley! Once enabled, the app can automatically scale the entire Solar System to fit inside your room.
There are also other fun apps such as Raise which gives you a virtual 3D pet to take care of and Lowe's Home Improvement which allows you to place items everywhere—a must for those looking in the market for new furniture as it simulates the appearance of an object inside the house before buying the actual furniture.
The Technology behind Tango
Three core technologies bring Tango experiences to life: motion tracking, depth perception and area learning. Through motion tracking, the Phab2 Pro's "eye" sees its own location in 3D. Area learning tells the smartphone its location. Depth perception lets the device analyze the shape of the world around it by detecting surfaces and obstacles. And now for the first time ever, your smartphone can visualize and understand its surrounding objects and environment via sensors that capture more than 250,000 measurements a second.
Premium Smartphone Design
While Tango makes the Phab2 Pro unique, the device stands on its own as a premium smartphone. It is powered by the Qualcomm Snapdragon 652 processor, which brings efficient hardware integration and processing, leading 4G LTE connectivity, and cutting-edge time stamping and camera and sensor processing capabilities.
The Phab2 Pro features Dolby AudioTM Capture 5.1 with Dolby Atmos playback capabilities to help capture life's moments on video with great quality audio.
With Dolby Audio Capture 5.1, you can use crystal-clear 5.1-channel surround sound to record and share the full panorama of your life, adding amazing richness, clarity and depth to your special moments. Making this possible are three microphones, spatial capture with noise reduction, along with an onboard 16mp camera that supports crisp 4K video recording.
Also, when you watch Dolby Atmos content over headphones, you'll feel like you're in the middle of the action on screen with immersive, moving audio. The 6.4-inch Phab2 Pro boasts an intelligent Assertive Display with a pin-sharp QHD (2,560 x 1,440) resolution, capable of optimizing image quality based on ambient lighting and content.
Aside from the Phab 2 Pro, Lenovo also launched the Phab 2and Phab2 Plus in the country. Made for an augmented entertainment experience, the Phab2 features a 1280×720 HD IPS Screen and Dolby Atmos speakers that enable the device to play sounds in crisp and clear 5.1 surround sound quality.
The Phab2 Plus on the other hand is perfect for those looking for a highly-augmented photography experience. It comes with a 13MP dual rear camera with professional features like post-shot refocus, background swap, and AR special photo effects. Just like the Phab2Pro, the two also have an impressive 6.4-inch screen.
Joining the launch of the Phab2 series was the announcement of Philippines celebrity love team and couple James Reid and Nadine Lustre as the brand ambassadors of Lenovo in the Philippines.