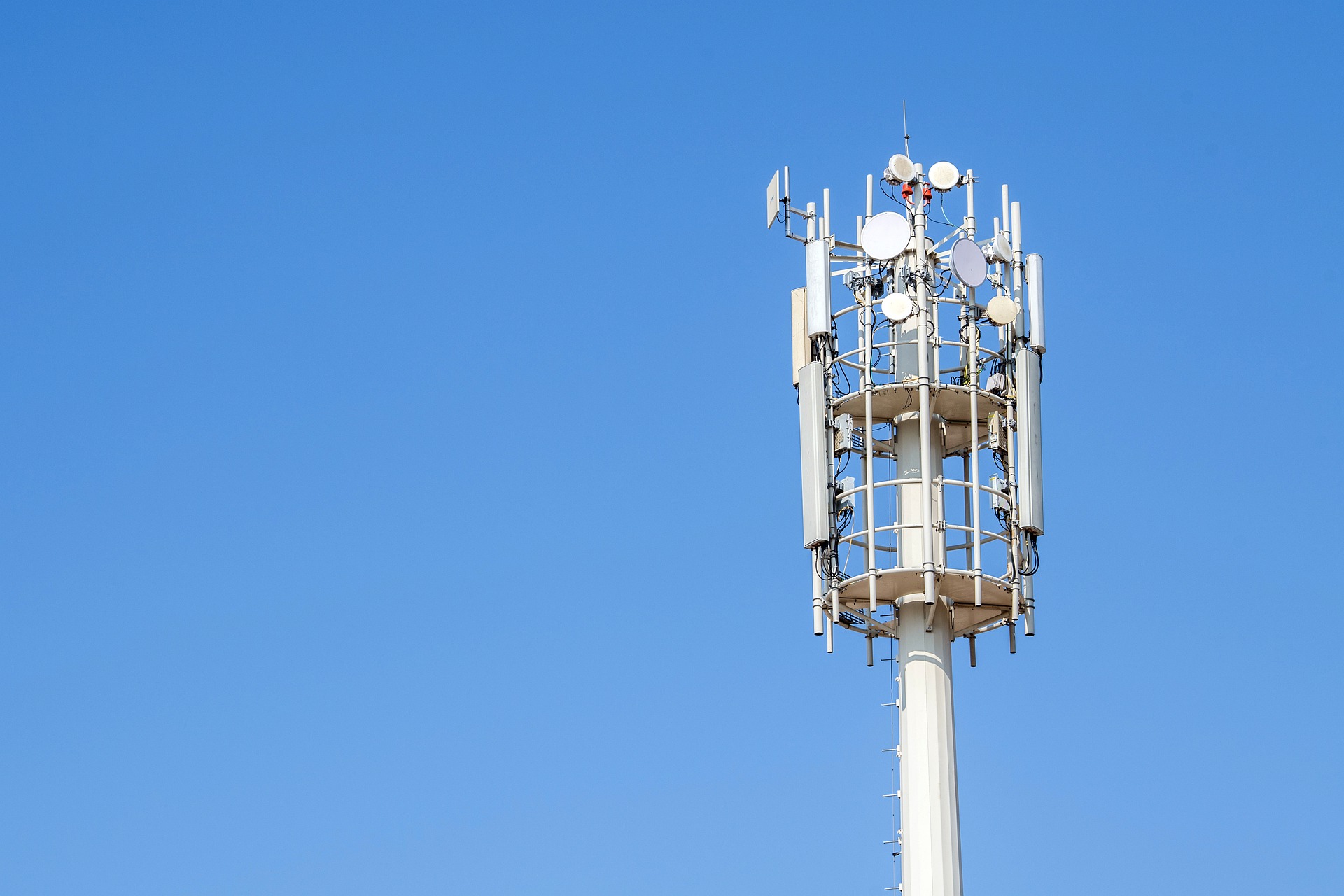 PLDT wireless arm Smart Communications, Inc. (Smart) is expecting to deliver a triple-digit increase in 5G users in the next few years as it continues to lead in the 5G space by providing the fastest 5G speeds and the widest 5G network coverage in the Philippines.
This outlook is based on the rapid growth of Smart 5G users, which have now reached around 800,000 – a 200 percent increase from the number of Smart 5G users in December 2020. Smart has also delivered a three-fold increase in 5G data traffic in the first quarter and second quarter of 2021.
With the additional 5G subscribers, Smart has reached 39.5 million mobile data users as of end-June, the highest in the country, resulting in a double-digit increase in mobile data revenues in the first half of 2021 compared to the same period last year. 
"When it comes to 5G, speed and coverage are the most important considerations. This is why since we pioneered the Philippines' first 5G commercial service last year, our focus has been to lead in both 5G speeds and 5G coverage so as to empower Filipinos with world-class customer experience," said Alfredo S. Panlilio, PLDT Inc. and Smart Communications President and CEO. 
Ookla, the global leader in internet testing and analysis, has recognized Smart as the fastest and most reliable 5G mobile network in the Philippines for Q1-Q2 2021, with median download and upload speeds that are twice faster than its closest rival.
Recently, Smart is also the only Philippine telco services provider included in Opensignal's 5G Global Leaders for Video Experience, ranked alongside other 5G leaders such as South Korea's SK Telecom, KT, and LG U+, Thailand's AIS, and other operators from Croatia, Finland, Hong Kong, Germany, Netherlands, Taiwan, and United Kingdom.
Philippines' widest 5G footprint  
To date, Smart has also deployed over 4,400 5G sites in more than 4,000 locations – the widest 5G network coverage in the country.
Early this month, Smart also put the Philippines on the 5G world map as it fired up the first batch of its commercial 5G Standalone (SA) sites in Makati City, one of the first 5G SA networks in the world.
5G SA technology paves the way for new industrial applications as it provides super-fast response times and faster access to higher data rates that are critical in advancing Internet of Things solutions for businesses, health care, and smart cities. 
"By having both the fastest and widest 5G network in the country today, Smart is in the best position to drive 5G adoption among Filipinos so that they can experience its game-changing benefits when it comes to productivity, business, and entertainment," said Panlilio.
Aside from ramping up its 5G network rollout, Smart has also introduced pioneering 5G services to entice and migrate more data users to 5G. Early this month, Smart unveiled Signature Plans+, the first postpaid line-up in the country featuring Unlimited 5G. Smart also introduced the country's first Unli 5G data offers for prepaid subscribers in April.
Smart is also gearing up to make available more 5G devices, such as the much-anticipated iPhone 13. Powered by Smart 5G, these 5G devices enable subscribers to experience next-level speeds for their online activities, from sending heavy work or school files in seconds, making crystal-clear video calls and virtual meetings, streaming ultra-HD movies seamlessly, to playing high-bandwidth mobile games without lag.
Smart's 5G network leadership also enables it to bring more content to customers through relevant services, such as the new GigaPlay app, where Smart subscribers can access well-curated live and on-demand entertainment and sports content that Filipinos love, such as the NBA and PBA, as well as international and local concerts.
With Mobile Number Portability, which allows mobile users to switch to Smart without changing their number, Smart is also keen on attracting more mobile data users to experience its fastest and widest 5G network. Switchers can simply visit x.smart/switch or head to the nearest Smart Store.
In its Mobility Report released in June, Information and Communication Technology provider Ericsson estimates close to 580 million 5G subscriptions around the world by the end of 2021. It also sees 5G subscription uptake to be faster than that of 4G.