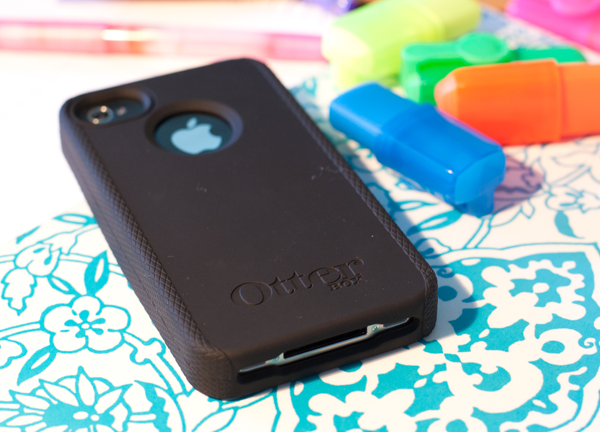 You know how Filipinos are when it comes to giving value to their gadgets–they would really go to the extent of purchasing expensive cases and protectors for their cherished mobile handsets and tablets. Here's where Otterbox comes in. Otterbox is an American brand known for manufacturing sturdy and rugged cases for mobile devices, which we could all admit are prone to drops and mishaps.
Currently, the Otterbox distributor in the country Tenkie Box concepts is busy making the rounds of malls demonstrating how sturdy Otterbox cases are.
The Drop Test Tour, participated in by celebrities like Rovilson Fernandez, who juggles and drops phones with Otterbox cases, highlight the maximum protection that only OtterBox could give. Otterbox cases feature three layer of protection and they fit the phone perfectly, with all the buttons working.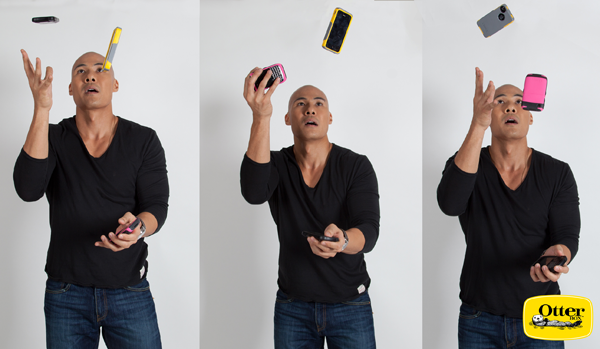 "Ultimately, we organized the Drop Test Tour to bring the OtterBox experience closer to the people," says Tenkiebox President, Jay Tengco. "This would allow us to showcase the build quality and durability of OtterBox cases. Sometimes it's not enough to just claim that we have good cases. The tour will give an interactive experience where people can touch, feel and see. The best way to promote OtterBox is to allow everyone to experience it."
Otterbox Business Development Head for Asia Pacific, Josh Richardson, pointed out the significance of the products. "OtterBox is not just about making shockproof cases, but giving maximum protection for a worry-free smart phone and tablet experience so that people can focus on more important things."
For more information, visit www.tenkiebox.ph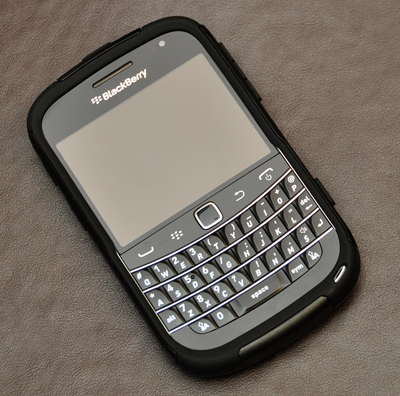 Rovilson Fernandez deliberately drops his iPhone. Watch this!