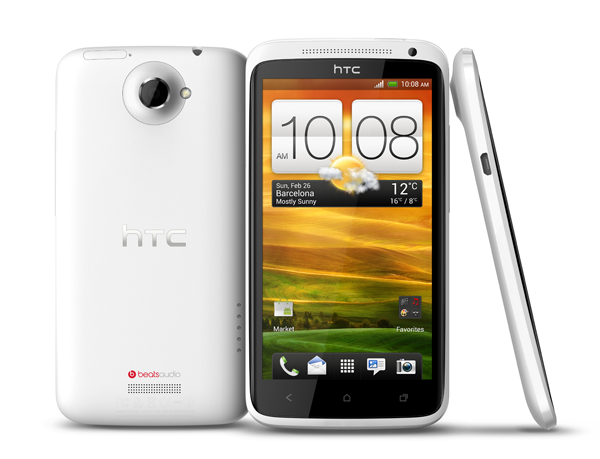 The HTC X One was officially unveiled Friday and shall be available at a suggested retail price of P32,990.
It is one amazing phone–design wise, make, and what's under the hood. Though featuring a big display of 4.7 inch, its battery life has also improved by about 60% compared to previous high-end HTC models as claimed by product marketing HTC Asia Justin Zhang, who demoed the phone to tech media and bloggers.
As it is HTC's flagship smartphone, the HTC One X is specked to impress. It features a quad core Tegra 3 processor (1.5 GHz) plus an extra processor called the Battery Saver Core and a high performance 12-Core NVDIA GPU.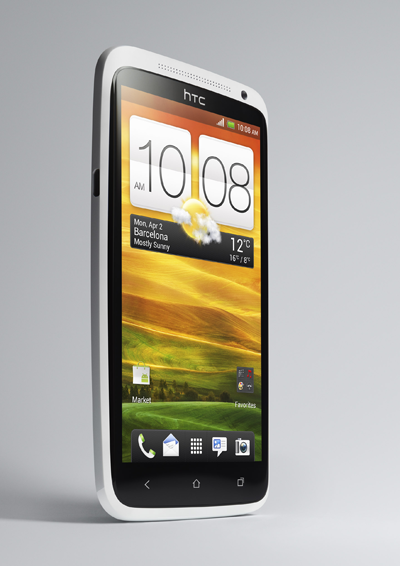 The HTC One X features a beautifully crafted polycarbonate unibody that combines a unique high gloss 'piano' finish and a matte back. In addition, the 4.7-inch is a 720p HD screen with 3-D glass that is protected with Corning Gorilla Glass. There's also the presence of Beats Audio and a great music manager that organizes all your music playlists and downloads.
But the jaw dropping awesome feature of the phone is its amazing 8 megapixel camera, which isn't only about hardware but the software that comes with it.
Here's a phone that could already serve as a photographer's back up camera, according to Zhang.
"With ImageSense, HTC One rivals traditional digital cameras with improvements to every part of the camera, including the lens, the sensor, the software, and even integrating a new custom HTC ImageChip," according to Zhang.
"These enhancements combine to deliver our fastest image capture, best image quality under adverse conditions, and easiest interface that enables quick access to capturing stills and videos with side-by-side photo and video capture buttons."
Here's a quick glance why the HTC One X tends to be more of a prosumer camera that sprung from a phone:
• Superfast Capture – In just 0.7 seconds you're able to take a shot, and with a new superfast 0.2-seconds autofocus, continue to take nearly unlimited continuous shots simply by holding the shutter button.
By doing so, you'd be able to produce 99 shots at 4 frames per second, which is similar to what a prosumer camera can do.
• Good photos in adverse conditions – HTC One features an aperture of 2.0 (f/2.0) that delivers best-in-class performance, capturing 40 percent more light than the f/2.4 lenses available on other high-end phones. HTC One also includes HDR, a market-leading technology, for taking great photos even when there are varying levels of brightness—so you can now safely take photos of subjects that are backlit and still have good results.
• Video Pic (Concurrent Video/Still Capture) –You can capture a photo and shoot video at the same time. Now, while you're shooting HD video, all you have to do is tap the shutter button and it snaps a high-resolution still photo while the video continues to shoot. You are also able to capture a photo frame from a previously recorded video.
In addition to a prosumer-like camera, HTC One X also comes with a free 25 GB Dropbox storage for two years. That's enough to keep more than 10,000 high-quality photos. Dropbox is also integrated throughout the phone's HTC Sense 4, so it's easy to edit, save, and share your documents and other kinds of files.
The HTC One X also comes with accessories. The wireless Media Link accessory that can be plugged into the TV's HDMI port allows you to share photos and videos wirelessly to your TV.
Another accessory is the HTC Car Stereo Clip that lets you connect to your music through more than 50,000 online radio stations worldwide or play music from any service or app on your phone through your car speakers.
Watch video below to see how the camera features work: