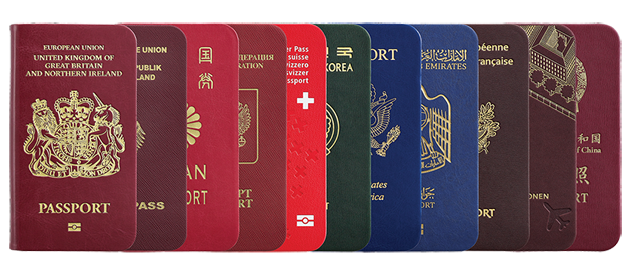 Coming in different styles and make, smartphone protective cases accessories are in abundance today. Then there are unique ones that capture the consumer's attention.
The new Ozaki O! Coat passport inspired leather cases for the Galaxy S4 is just among the unique and perhaps highly covetable or even collectible.
They're available in 11 designs featuring passport covers for the USA, United Kingdom, France, Germany, Switzerland, China, Korea, Japan, Sweden, Russia, and UAE—just have your pick.
Dressing up your Galaxy S4 may take a new twist with this unique Ozaki O! passport style cases, but the passport-style casing will surely impress friends and family.
Ozaki, a Taiwanese company that makes accessories, always comes out with new styles that never fail to tickle the interest of consumers.
Ozaki O!Coat cases retails for P1,495 and are distributed in the Philippines by MSI-ECS. For availability, please email marketing@msi-ecs.com.ph or call 6883181-83.