Mobile peripherals and accessories are a big business now, with every brand coming out with a phone case as unique as possible to catch consumer attention. Well, the latest brand to come out with such product is Ozaki with its O! Coat Zippy, which functions not only as a case for a Galaxy S4, but a leather wallet too–complete with cards and money holder.


The O! Coat Zippy has elegant looks too, making it a fashionable accessory you would want to bring in an occasion.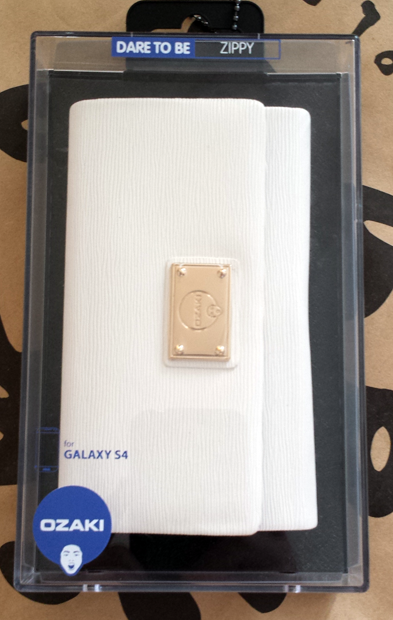 It is also quite very "handy". I've got small hands and it fits just fine.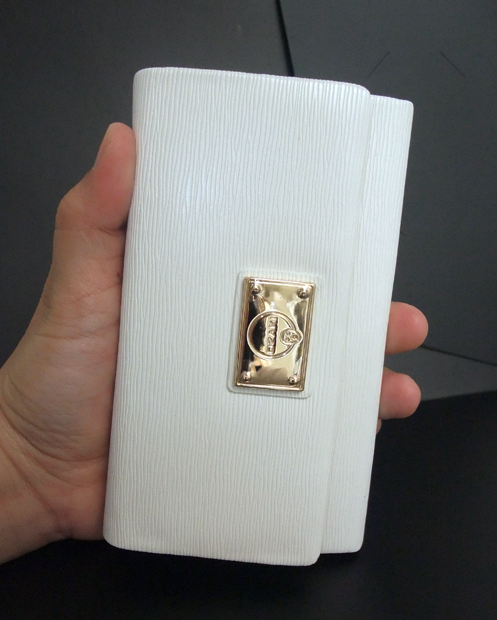 What's wallet without a coin container? Ozaki O! Coat Zippy features such necessity as well.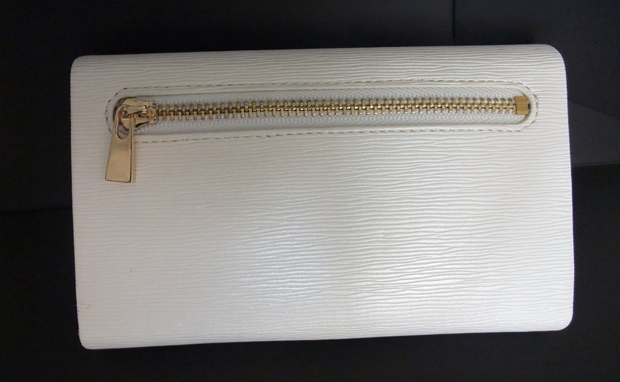 Ozaki brand of mobile peripherals is exclusively distributed by MSI-ECS Phils. For pricing and additional information, please contact MSI-ECS Phils. Inc. at 688-3180 or email marketing@msi-ecs.com.ph.