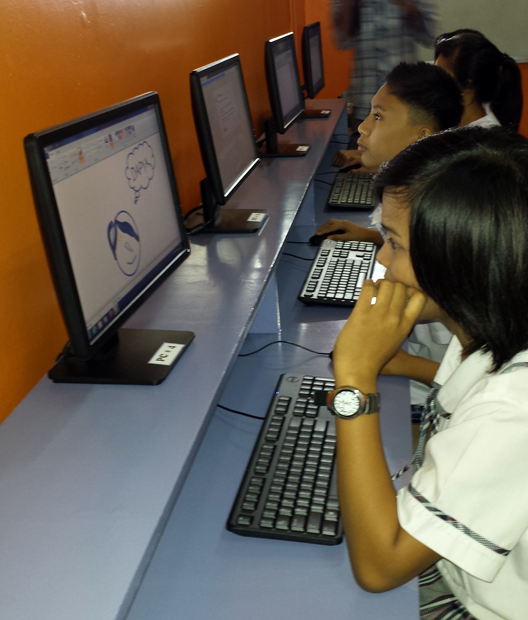 With the aim to expand its support for youth learning in the Philippines, Dell recently established a computer lab in Children's Joy Foundation, Inc. in Quezon City.
The PCs provide the children aged six to 17 under the care of the foundation not only learning tools but also access to the Internet.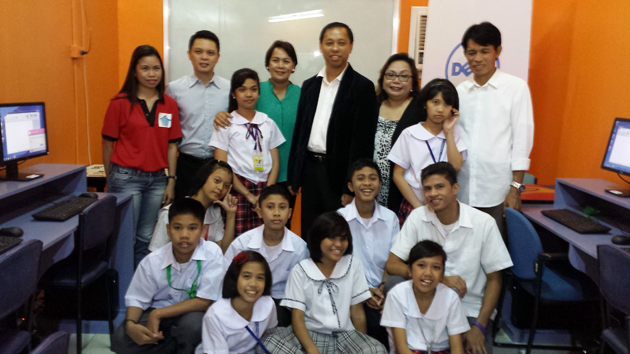 The computer lab, which includes around 10 PCs, will greatly help in the studies of the 18 children housed in the center.
"The Children's Joy Foundation would like to extend our heartfelt thanks to Dell Philippines for choosing us to be recipient of the Dell Powering the Possible grant. It will allow us to set-up two computer laboratories that will benefit 1,210 children and youth in Metro Manila and Davao City. The program can provide them with computer skills that would help them find a job in the future," said Rose Dimagnaong, CJFI executive director.


The foundation assists neglected, abandoned and surrendered children and youth in seven residential centers and several communities across the country.
Dell's computer lab project is part of the company's advocacy to help close the learning gap among underserved children.
"Dell Powering the Possible" grant will help the foundation facilitate its aim to empower youth through education and computer literacy.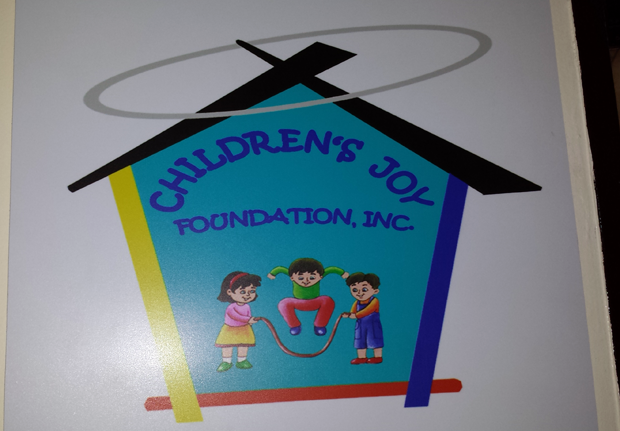 In addition to the computer lab set up in CJFI Quezon City, other computer labs will also be set up in other CJFI centers. The target is to provide basic computer literacy and other digital application classes to at least 1,210 children and youth sheltered in all CJFI branches.
"We are proud to be able to partner with Children's Joy Foundation to support its efforts to empower youth through computer literacy. This program will focus on providing opportunities to youth in marginalized communities who have the eagerness, interest and aptitude but are limited by circumstances and resources to fulfill their passions," said Richard Teo, Dell Philippines president.
Earlier this year, Dell awarded a grant to Childhope Asia Philippines (CHAP) through the Powering the Possible program.