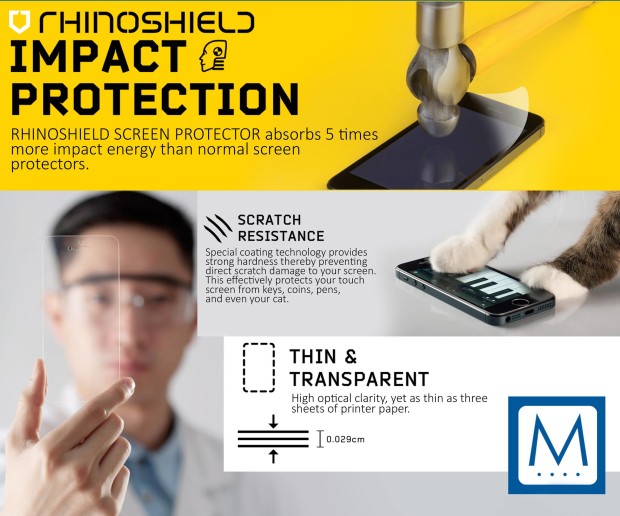 Coughing out thousands of pesos, an entire paycheck or even more perhaps, on a smartphone may prompt you to be a little more extra caring on how you use the device. This is the reason why protective cases for smartphones and tablets, which are prone to accidents such as bumps and falls, are in popular usage. In fact it is a huge industry propelled by mobile devices.
Recently, new brand of protective cases that don't make your smartphones look and feel bulky has been launched in the Philippines.
The Rhino Shield Crash Guard Bumper Case and Impact Screen Protector protect the smartphone through impact absorption and incredible impact dispersion capability.
The Rhino Shield Crash Guard uses dual material in a one-piece construction and is equipped with egg drop technology, a premium grade poly-carbonate derived hard-shell and shock absorbing polymer that absorbs almost 90% of the impact of the phone when dropped. It also has a protective honeycomb structure that also serves like an airbag dispersion compartment that absorbs 10-15% more of the impact of the drop.
The Shield Guard features a minimal design approach with the goal to to cover up as little of your device as possible while adding maximum protection.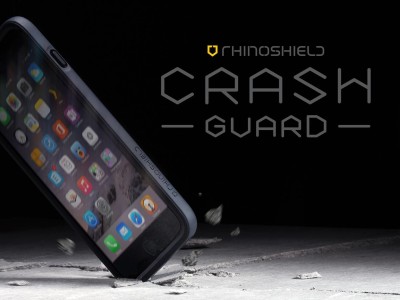 As to its design, the Crash Guard bumper-style case allows for as much exposure of your device and Apple's original design as possible. It also has a matte finish, which is not only fashionable, but also serves as a means of enhancing your grip on your device.

Rhino Shield's bumper case and screen protector are available on Power Mac Centre, Applewerkz, Lazada and on other leading gadget stores nationwide.